Namit Hans
| Updated on: 13 February 2017, 3:41 IST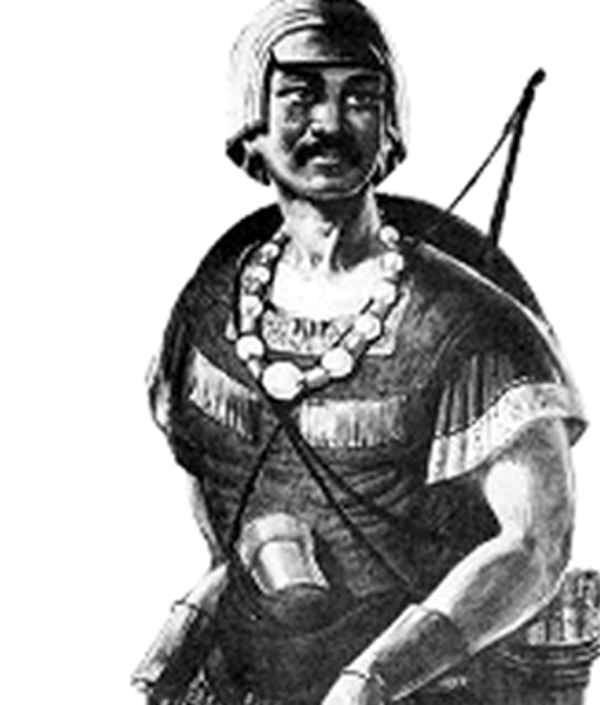 Our Independence struggle is adorned with the sacrifices of people who fought for it. Revolutionaries from all over the country joined struggle for the same cause and some of them became martyrs.
The people of North-East India did not stay behind in this fight for freedom. There are several lesser known heroes of the freedom movement from this part of India, who made a great contribution and also died for their country.
Remembering some of these heroes:
U Tirot Singh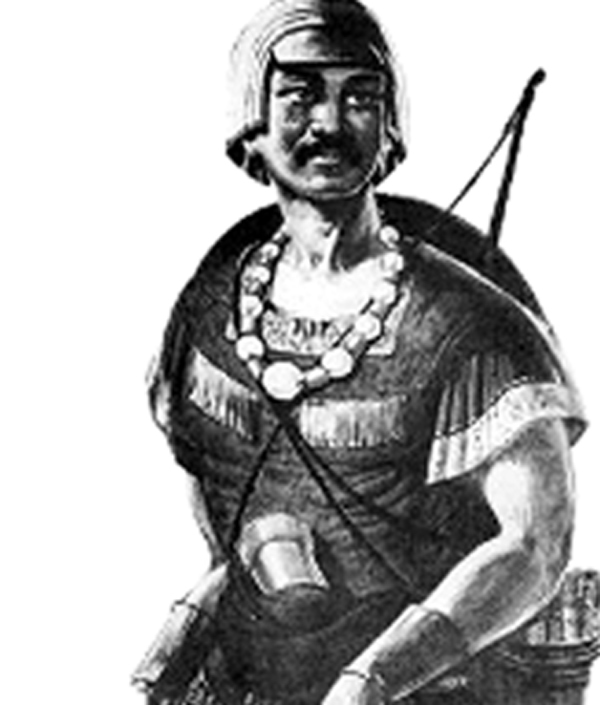 After the British gained control of Brahmaputra valley and were in search of ways to connect Guwahati with Sylhet in Assam, they made a pact with U Tirot Singh before carrying out the construction work. He was the chief of the tribes in Khasi hills, the area which fell in between Guwahati and Sylhet. When the British broke their pact, Tirot waged a war against them which lasted for four years. The British fought using sophisticated weapons while the tribals had only sticks, stones, spears, and swords to fight with. Tirot was captured in the end and was jailed in Dhaka. He died on 17 July, 1835.
Bhogeswari Phukanani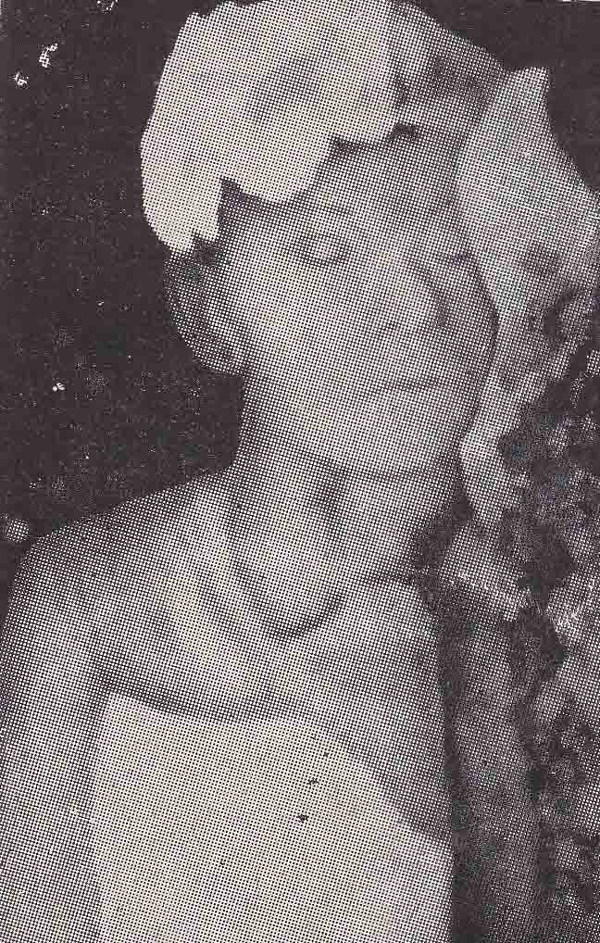 After the British laid a siege on the office of Congress in Behrampur town of Assam, Phukanani attacked the building and set it free. It happened during 1942 when she, along with other revolutionaries marched in support of the 'Quit India Movement'. Phukanani was 57 and a mother of eight children when this happened. She was shot by the police and died after struggling for her life in hospital for 20 days.
Kushal Konwar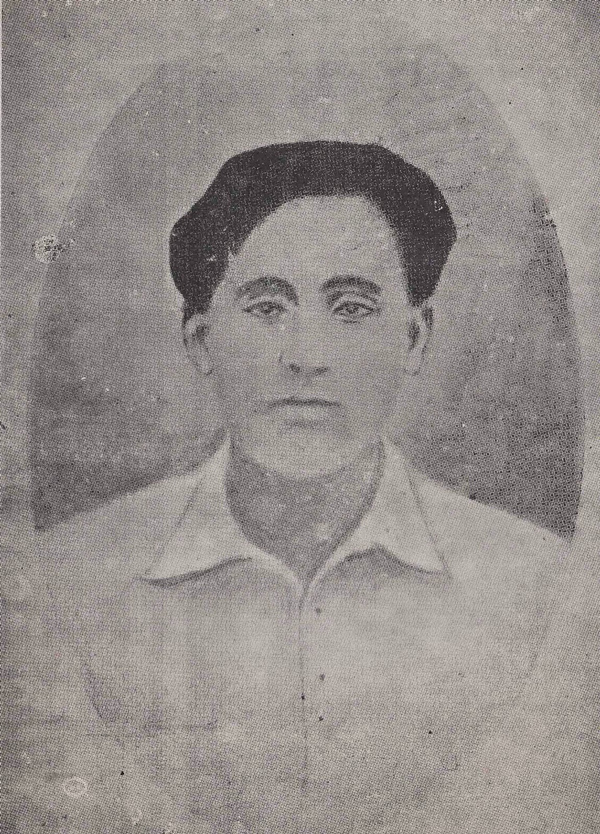 A strict follower of Gandhian principles of peace and non-violence, Konwar was born in a middle class family of Golaghat district in Assam. On 10 October, 1942, a train carrying British soldiers derailed near Sarupathar railway station of Assam. The British government implicated Konwar falsely of sabotaging and killing the soldiers. He was the only person to be hanged during the Quit India Movement. He achieved martyrdom on 15 June, 1943.
Rani Gaidiniliu
The title 'Rani' was given to her by the first Prime Minister of India, Jawaharlal Nehru for her exemplary courage and will-power. She is also compared with Rani Lakshmibai for the same reasons. At the age of 16, she launched a movement against British regime demanding the end of colonial rule and resurgence of Zeliangrong religion of Nagas. She was sentenced to life imprisonment after being captured by the police. After India achieved independence, she was released and continued to work for the poor and down trodden in Manipur. Gaidiniliu was awarded Padma Bhushan in 1982.