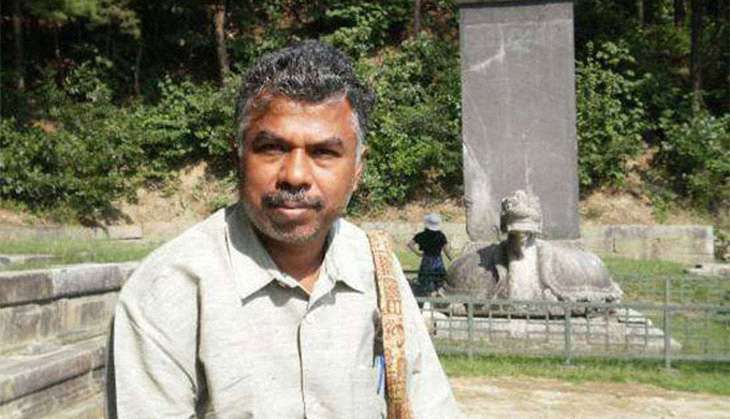 The Madras high court on Tuesday said that Tamil author Perumal Murugan should be 'resurrected' and allowed to do what he does best: write.
Hounded by district officials in Namakkal, Tamil Nadu, who claimed to be offended by his book Madhorubagan (its translation in English is titled One Part Woman), Murugan had announced in January 2015 that "the author Perumal Murugan is dead".
The high court bench was hearing a case that challenged the district officials' decisions against the author early last year during what they called a 'peace committee meeting', says The Economic Times.
The bench said the Tamil Nadu government must constitute "an expert body to deal with situations arising from such conflicts of views, such expert body to consist of qualified persons in the branch of creative literature and art so that an independent opinion is forthcoming, keeping in mind the law evolved by the judiciary."
The bench added that Murugan is now relieved of all the undertakings he had given the Namakkal district authorities, including the deletion of certain portions of his book and the withdrawal of unsold copies from the market.