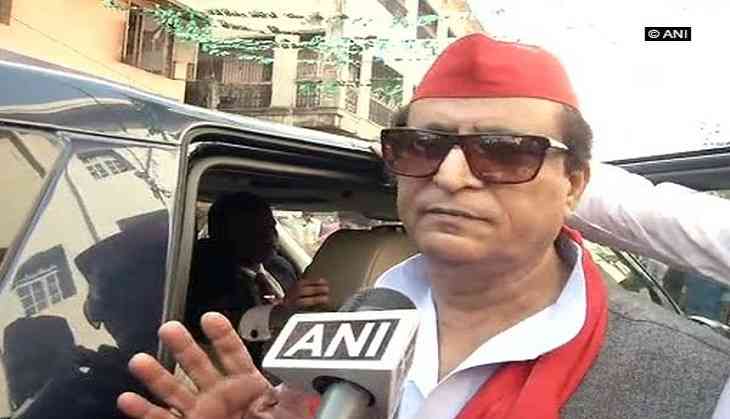 Results of Northeast don't reflect ground reality: Azam Khan
Samajwadi Party (SP) leader Azam Khan said that the election results of north-eastern states are not a clear indicator of the ground reality.
Azam Khan said, "Election and its results, government and their working style should not be judged from elections of states like Tripura, Meghalaya. Real results will be out when elections would be held in Madhya Pradesh and Rajasthan."
Khan further stated that it is not entirely the win of the Bharatiya Janata Party (BJP) as the party lost the recently held by polls in Madhya Pradesh and the vote percentage was the same in Tripura.
Yesterday, the BJP ended Communist Party of India (Marxist)'s CPI (M) 25-year rule in Tripura and registered their first win in the northeast state by winning 35 seats out of 60, while the ruling left party managed to take only 16 seats.
As soon as the counting of votes began on Saturday morning, the trends reflected a close fight between the ruling Left and the BJP. As the day progressed, the BJP surged ahead, leaving the CPI (M) behind.
Tripura went to polls on February 18 and recorded nearly 92 percent voting.
-ANI