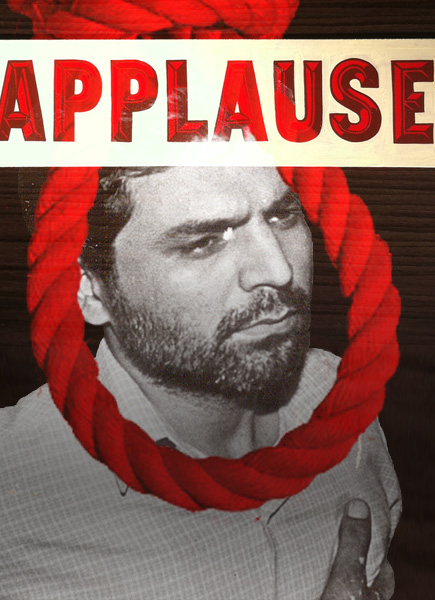 A resolution was passed by the Tripura Assembly to request the Union Government to amend Section 302 of the IPC to abolish capital punishment on 7 August.
The resolution comes in the aftermath of the recent hanging of the 1993 Mumbai serial blasts convict Yakub Memon.
On its opening day on 7 August Congress MLA Jitendra Sarkar moved a motion in the assembly against death penalty and asked to replace it with life sentence unto death.
Speaker opened the motion for a brief discussion before adoption of a resolution. Tripura Chief Minister Manik Sarkar also supported the motion while strongly opposing capital punishment terming it 'a murder of somebody for committing a murder'. Leader of opposition Sudip Roy Burman in the assembly quoted Mahatma Gandhi to raise his objection to death sentence.
Only Ratan Lal Nath of Congress spoke differently from his fellow party members, favouring continuation of capital punishment to deal with terrorists and heinous crimes. "Mumbai blasts victims also had the right to live," he said. When the Speaker put the motion to vote to seek assent of the members, Nath however did not oppose to it. The Speaker then declared that the motion was passed unanimously.
The adopted resolution would be sent to the union government and the Law Commission for further consideration.