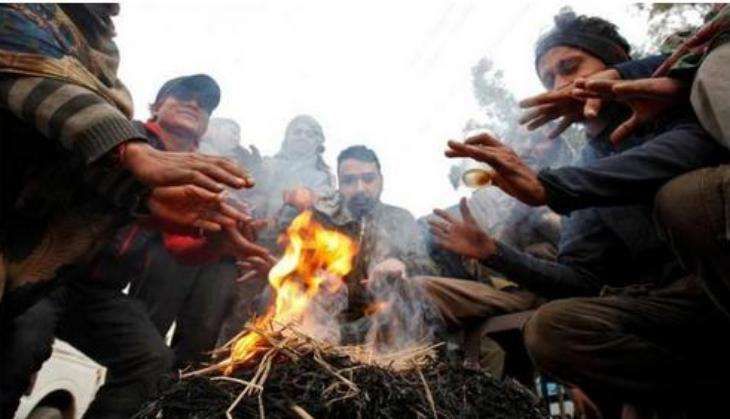 The residents of the national capital on 11 January woke up to a cold morning with the minimum temperature settling at 4.2 degrees Celsius, three notches below the season's average.
Humidity level recorded at 8.30 AM was 85 per cent even as it did not discomfort to the Delhiites.
According to railways, 11 north-bound trains were cancelled while 26 were running late by several hours due to bad weather. Seven trains also had to be rescheduled.
However, flight operations were normal, according to Delhi airport website. The visibility was recorded at 1200 meters at 8.30 AM at Safdarjung observatory while at Palam, the visibility was 800 meters.
An official of the India Meteorological Department (IMD) has predicted clear skies throughout the day in the city.
"Skies will remain clear and maximum temperature is expected to settle at 17 degrees Celsius," the official said.
On 10 January, the maximum and minimum temperatures were recorded at 17.8 degrees Celsius and 5.2 degrees Celsius.
-PTI