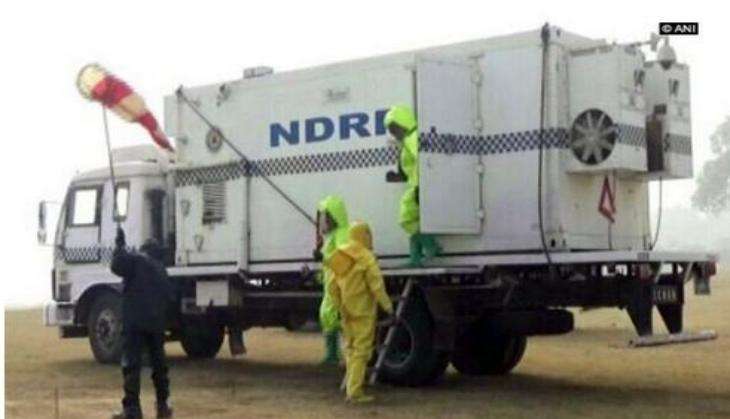 A chemical biological radiological and nuclear (CBRN) equipped team will be deployed for the first time at the Rajpath to keep a check on radiation levels during this year's Republic Day parade.
The team will comprise of 45 members. This NCRN team will be deployed in various places.
The NCRN are specialists in the handling of chemical attacks, search and evacuation.
A medical team will also be a part of this deployment.
-ANI