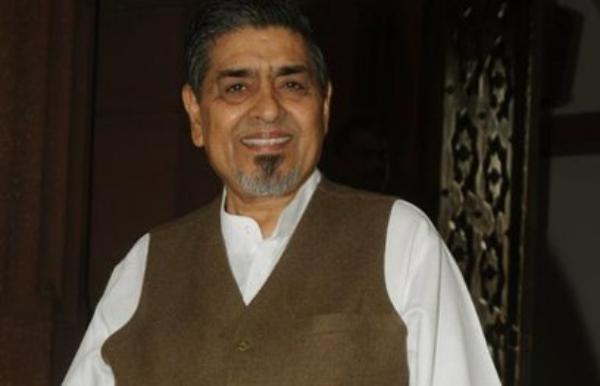 The Central Bureau of Investigation has said that it is ready to reopen the 1984 anti-sikh riots cases against Congress leader Jagdish Tytler. A hearing is on in a Delhi court that is set to pass its order today on CBI closure report giving a clean chit to Tytler in a 1984 anti-Sikh riots case.
Earlier, the CBI had twice given a clean chit to the Congress leader in connection with this case.
In April 2013, a sessions court had rejected the closure report and ordered the CBI to further investigate the killing.
The CBI filed another closure report on December 24, 2014, saying there was not sufficient evidence to proceed against Tytler.
--ANI