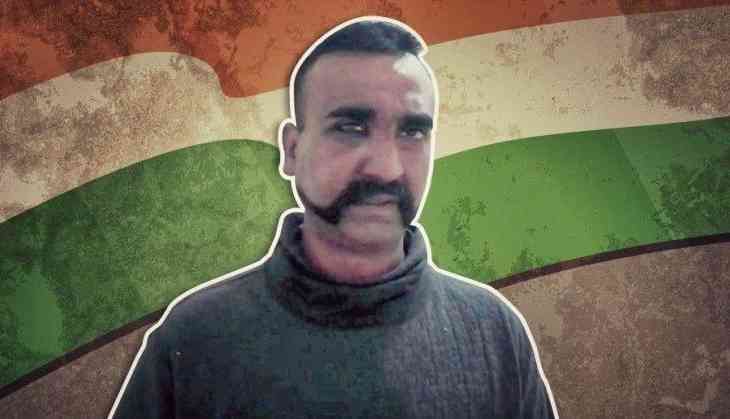 After a safe and successful return of IAF Wing Commander Abhinandan Varthaman from Pakistan, his last radio message has been released wherein he had said "R-73 selected" while his MiG 21 Bison was shot down.
At the high altitude aerial warfare between India and Pakistan, the latter breached the Indian air space at the west of Rajouri in Sunderbani area at around 10am on February 27 and while IAF responded vehemently against PAF and destroyed one of their F-16, India's brave pilot Abhinandan's jet was shot at and he eventually landed in Pakistan occupied Kashmir.
But in his last radio message "R-73 selected" meant that Abhinandan had fired the Vympel R-73 air-to-air missile at the Pakistani F-16 fighter jet in the warfare before going down across the LoC.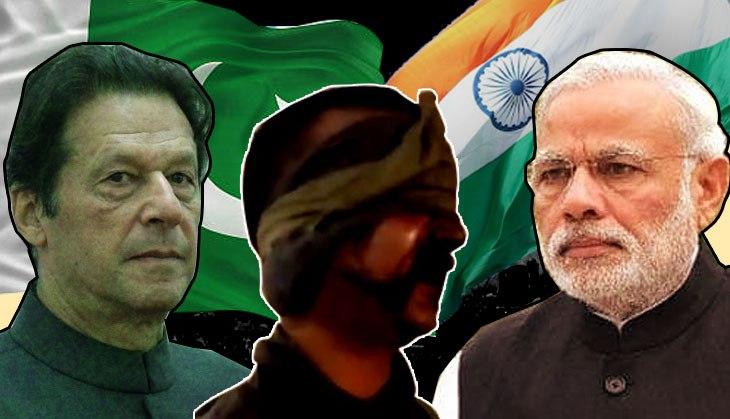 India and Pakistan face-off
An officer of the IAF said, as reported by Times of India, "IAF fighters managed to thwart the attempt by Pakistani fighters to target Indian military installations through laser-guided bombs. The bombs fell in compounds of Indian Army formations, without causing any significant damage, due to IAF's swift response."
Detailing about the aerial warfare and the MiG 21 Bison being shot down by the F-16, the officer added that "The R-73 is better in such a melee. This is probably the first time a Russian-origin MiG-21 has shot down an American F-16 anywhere in the world."
Now, as the tension de-esclataes at the border and foreign countries like Russia offering to mediate between India and Pakistan, it would be crucial to see how the diplomatic channels work and settle down the increasing tension.
Also read: Pulwama Attack: 'Spoke to Jaish-e-Mohammad after blast, it denied role,' says Pakistan