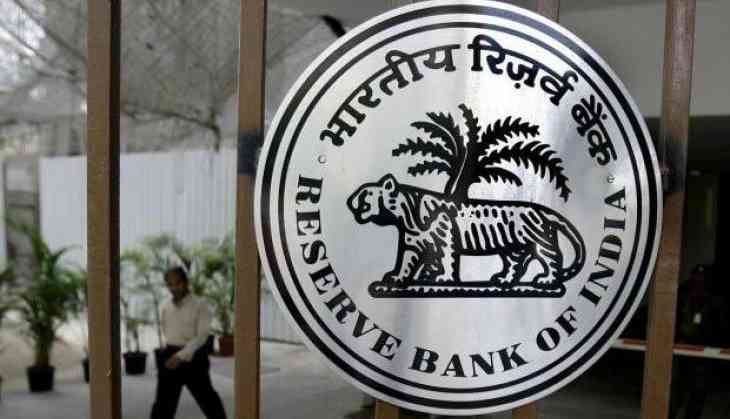 New notes of Rs 10 denomination will soon be issued and circulated with enhanced security features, said the Reserve Bank of India (RBI).
On 9 March, RBI announced that it will shortly issue new Rs 10 denomination currency notes, while clarifying that the old Rs 10 notes will also remain valid.
"The Reserve Bank of India will shortly issue Rs 10 denomination banknotes in the Mahatma Gandhi Series-2005 with inset letter `L` in both the number panels, bearing the signature of Urjit R. Patel, Governor, Reserve Bank of India, and the year of printing `2017` printed on the reverse of the banknote," a release issued by the apex bank said.
The move has come months after Prime Minister Narendra Modi declared the high-value currency notes of 500 and 1,000-rupee notes as invalid on November 8 in a bid to get rid of black money. Later, news notes of Rs 500 and Rs 2000 were issued. The development had wiped out 86 per cent of the currency in circulation at that time.

The year of printing, 2017, will be on the reverse of the note. Among other features, numerals on both the panels will be in ascending size from left to right.
The first three alpha-numeric characters (prefix) will remain constant in size.
"All the banknotes in the denomination of Rs 10 issued by the bank (RBI) in the past will continue to be legal tender," it clarified.
--With PTI inputs