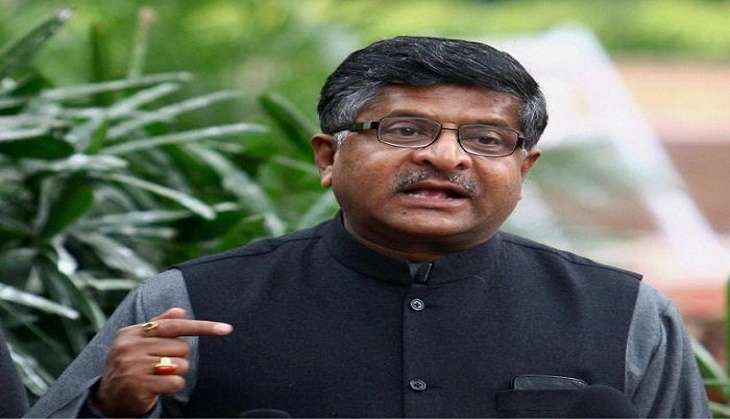 Union Law and Justice Minister Ravi Shankar Prasad, on 28 November, charged the Opposition with obstructing the smooth functioning of the Parliament and said the protest called by them holds no significance as the entire nation is supporting the government's demonetisation drive.
He further said that the government was ready for debate on the issue but the opposition parties were unnecessarily disrupting parliamentary proceedings for their ulterior motives.
The Lok Sabha was earlier in the day adjourned till 2 pm following an uproar by the Opposition parties.
Leader of Opposition Mallikarjun Kharge said the prolonged impasse will end only after Prime Minister Narendra Modi throws light on his decision to demonetise high-value currency notes in the Lok Sabha.
"More than 70 people have died and more than 1,000 people have been injured. This deadlock can only end when the PM comes for discussion in the house," said Kharge in the Lok Sabha.
Retorting at the Opposition attack, Union Home Minister said the Centre is ready to debate and added that the Prime Minister will speak on demonetisation if needed.
"If you have a complaint on implementation then we are ready to debate, don't doubt our integrity. You want PM to come to Lok Sabha for this debate then he will and he will make an intervention," Singh said.
--ANI