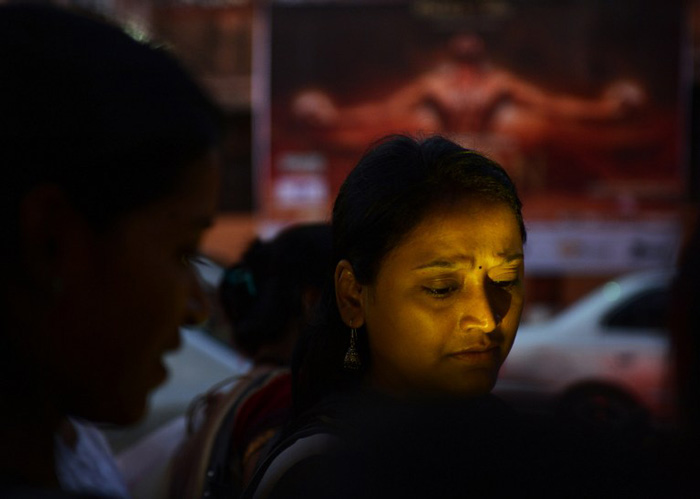 The United Nations Development Programme has just released their Human Development Report (HDR) 2015 which ranks countries around the world on different indicators.
In one of the important indicators -- gender inequality -- neighbouring countries like Pakistan and Bangladesh have performed better than India.
In fact, India has been able to fare better than only Afghanistan when it comes to South Asian countries.
Among 155 countries, India is ranked at 130 which is way behind Pakistan's 121 and Bangladesh's 111.
Here is a quick look at the indicators which are used to calculate the rank:
Women hold a mere 12 per cent of the seats in the Indian Parliament. In comparison, Pakistan's Parliament has 19.7 per cent women, Afghanistan 27.6 per cent and Bangladesh 20 per cent.
If we talk about maternal mortality ratio (MMR), Pakistan and Bangladesh fare better than India here, too. While India's MMR is 190 (per 1,00,000 live births), both Pakistan and Bangladesh have 170.
When compared to the opposite gender within the country, women come behind men on gross national income per capita, expected years of schooling, human development index, labour force participation, mean years of schooling and secondary education.
The only parameter on which women perform better than men in India is that of life expectancy.
These revelations show that even though India is ahead of these countries on the Human Development Index, it needs to work hard when it comes to gender equality.