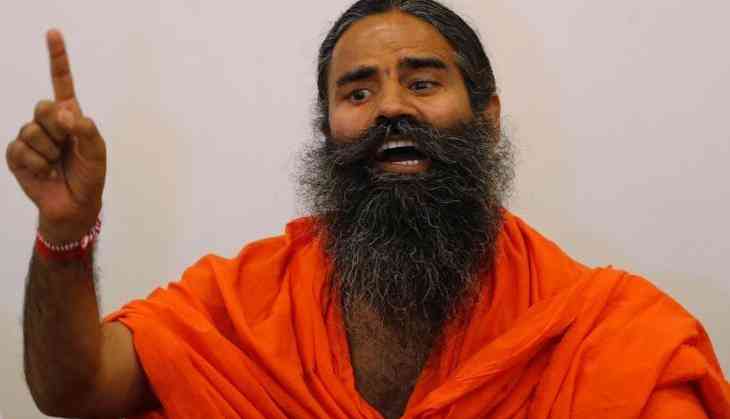 Days ahead of the International Yoga Day, Yoga guru Ramdev on Tuesday said that he wishes to establish world health, peace and harmony through Yoga.
Ramdev also emphasised the benefits of fitness by saying that country can be on top if youth and people excel in fitness.
"People who perform yoga will never be sad or depressed...they will not even think of committing suicide. With yoga- mind, body and soul will always be relaxed also youth and people will excel in fitness. For a stress free and disease free life yoga is important," Ramdev told media here.
A Yoga camp has been organised in Rajasthan's Kota city ahead of the 4th International Yoga Day. A large number of people attended the camp and practiced yoga asanas.
Ramdev conducted the Yoga session along with students and youth.
Yoga is a physical, mental and spiritual practice attributed mostly to India. International Yoga Day is celebrated annually on 21 June since its inception in 2015.
An international day for yoga was declared unanimously by the United Nations General Assembly (UNGA).
Prime Minister Narendra Modi earlier in his UN address suggested the date of 21 June for the yoga day, as it is the longest day of the year in the Northern Hemisphere and shares special significance in many parts of the world.
(ANI)