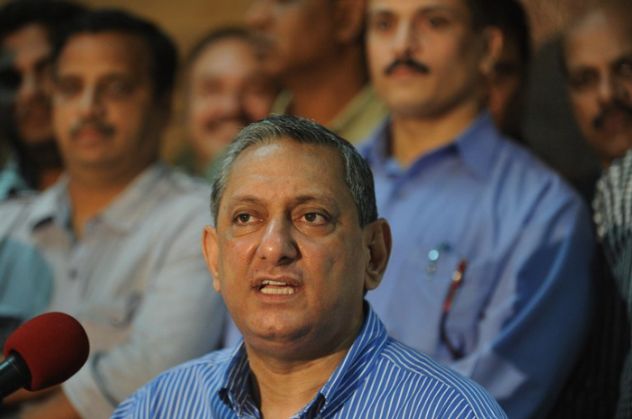 Sanjeev Khanna, former husband of Indrani Mukerjea has confessed to his complicity in the Sheena Bora murder case, claimed Rakesh Maria, Commissioner of the Mumbai Police on 28 August.
What all did Rakesh Maria reveal?
He revealed that Sanjeev Khanna has confessed to his complicity in the crime. In another development, the police has recovered Sheena's passport from Dehradun which negates the theory that she went to the US.
Read More: Was Sheena Bora pregnant when murdered?
He also revealed that skeletal remains of Sheena Bora have been recovered, and they will be sent for DNA identification today.
Peter Mukejea has been told that whenever the police will require him for interrogation, he will have to be available, said Maria. He also added that the police has refused to accept a written statement as a final one.
Maria also stated that Peter has given vital clues which are still being ascertained. Police teams have been dispatched to various parts of the country for further investigations.
Read More: Indrani was molested by her step-father, confirms Vir Sanghvi while talking about the Mukerjeas