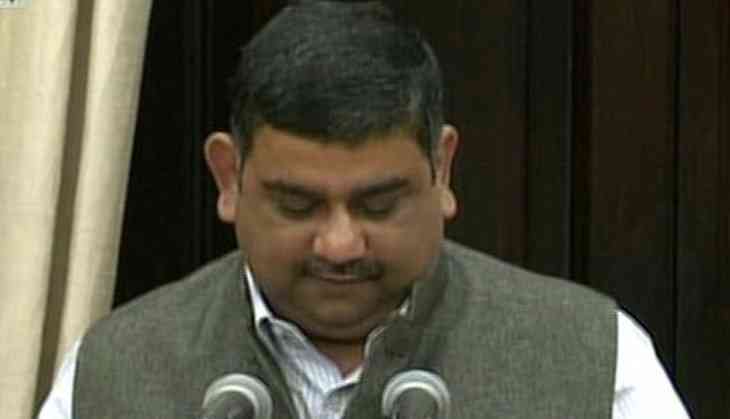 Senior Congress leader and Rajya Sabha PM Ranjib Biswal has publicly admitted that he had paid a bribe of Rs 40,000 to a block development officer (BDO) to get permission for a project at Phulnakhara area on the Bhubaneswar-Cuttack highway.

The Congress MP said so to mock at the Odisha government's 'Mo Sarkar' initiative in which CM Naveen Patnaik and top officials directly talk to the people of the state, who visit different government offices, to get feedback about the responses they receive from the concerned officers.
Biswal was taking part in discussions held on the occasion of the annual function of regional TV channel on last Friday.
Speaking about the prevalent practice of corruption in the state, Biswal said he could not secure permission from the BDO for more than six months for his 'small project' at Phulnakahara, following which he had to pay an amount of Rs 40,000 as bribe to get the requisite clearance.
He further claimed that paying 13 per cent of the project cost to get clearance had become a norm at the block level.
It seems Biswal has completely forgotten that 'bribe givers' as well as 'bribe takers' are punishable as per the law of the land.