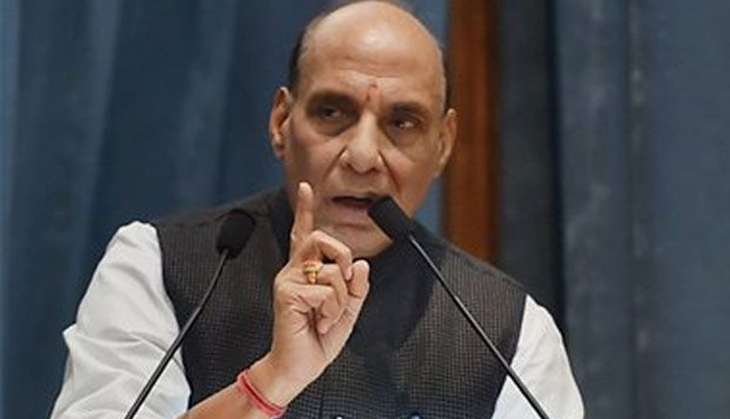 On 26 July, Home Minister Rajnath Singh approved the constitution of a seven-member expert committee to explore possible alternatives to pellet guns as non-lethal weapons.
The committee is also directed to submit its report within two months and will be under the chairmanship of TVSN Prasad, Joint Secretary, Ministry of Home Affairs, ANI reported.
Amid strong criticism of the use of pellet guns for mob control in Kashmir, Rajnath Singh had announced in Lok Sabha last week, that an expert commitee will be set up to recommend alternatives to pellet guns, a non-lethal weapon blamed for causing fatal injuries and blindness among protestors in Kashmir.
Referring to many members' concerns over the use pellet guns, he said one person had died due to injuries caused by these weapons, while 53 suffered injuries in eyes.
These guns, categorised as non-lethal, were used in 2010 as well when it had killed six persons and caused eye injuries to 98 with five suffering complete blindness, he said, rejecting criticism that security forces used them indiscriminately.
--With Agency inputs