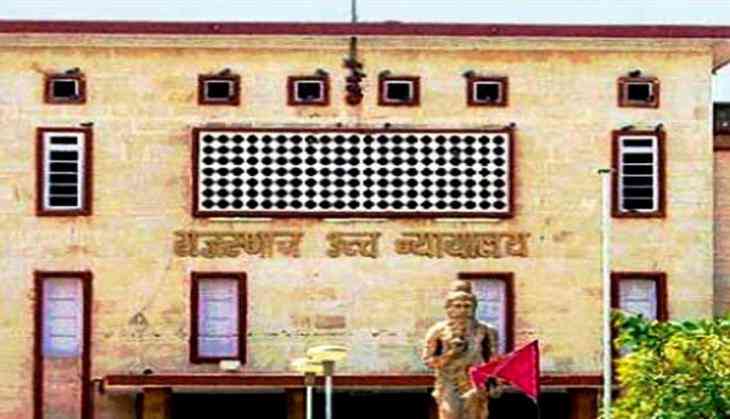 Following the incident wherein a Hindu woman's family alleged that their daughter was kidnapped, blackmailed and her marriage certificate has been forged, women's rights activists on 4 November said further investigation in this matter will reveal the truth.
Speaking to ANI, women activist Abha Singh said, "The family of the Hindu girl feels that, the girl was religious and it cannot be possible that she will take such a step also will not recognize her parents. The girls' parents feel that she is under the pressure of fundamentalist or terrorist organization. Rajasthan has an act which prevents forceful fraudulent conversion and it also provides for five year imprisonment- so the parents feel that there is hope of getting their daughter back. Hence, this case is under investigation to see if the girl has married out of her own will."
Echoing similar views, another women activist Shalini Chauchan said 'forced religious conversion' and marriage is not acceptable.
"How can a girl with doting parents, and who used to sit in temple and sing kirtan to Sai Baba daily with her father, do that? She has been brainwashed. She could never bear to see her parents crying. How is it that she didn't flinch when they were weeping, literally at her feet in the court? Will wait for further probe on this matter," she said.
Yesterday, a 22-year-old Hindu woman, Payal Sanghvi, who appeared in a burqa in the Rajasthan High Court declared that she had married a Muslim.
The court on hearing a petition by woman's brother, Chirag Sanghvi, who says his sister went missing on October 25 from their home. He told the court that when he went to the police, they refused to register his complaint and the family went to the court.
Meanwhile, Payal said that she had appeared of her own free will. Her family's lawyers, however, allege that she was blackmailed and her marriage contract was forged.
-ANI