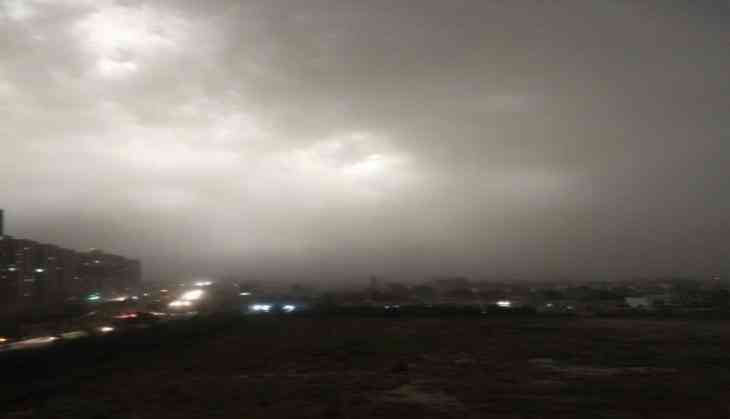 A total of 53 people have died due to the squall that affected several parts of Northern India during the intervening night of Sunday-Monday. As per the Ministry of Home Affairs (MHA), the storm killed as many as 53 people, including 39 in Uttar Pradesh, nine in Andhra Pradesh, four in West Bengal and one in Delhi. Furthermore, around 65 people were injured, including 53 in Uttar Pradesh, 11 in Delhi and one in West Bengal.

In lieu of this, Uttar Pradesh Relief Commissioner Sanjay Kumar stated that compensation is to be provided to all those affected, within the next 24 hours.
"As of 10:00 a.m. this morning, the death toll after the storm in Uttar Pradesh is 39, spread across different districts. 53 people have been injured, and over 100 offices damaged. Chief Minister Yogi Adityanath is taking cognisance of the situation, and has asked for compensation to be given to all those affected within the next 24 hours," he told ANI. Kumar also stated that constant updates are being sought from the weather department for any such incidents in the coming days.

"This storm is more widespread than the one from May 2. Such incidents happen suddenly; however, we are constantly in touch with the weather department," he added.
Dust storm followed by heavy rainfall, thunder and lightning lashed many parts of Northern India on Sunday. Apart from the aforementioned numbers, two people were found dead after the storm in Bihar's Chhapra area.