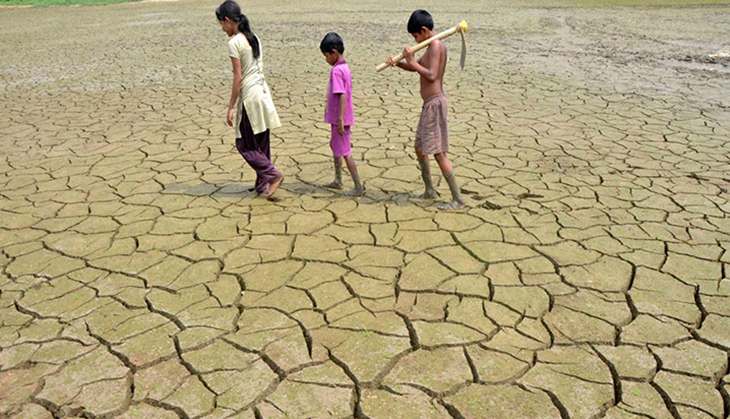 On 13 May, Railways Minister Suresh Prabhu called for withdrawal of Rs 4 crore expenditure bill which was sent to the Latur Administration on their request.
There were reports that Railways has foot a bill for offering water to drought hit Latur. But Railways clarified that they had offered water in response to a query from the Latur district administration asking to indicate the cost of water transportation by railways.
"In response to this request, Central Railway shared the information on cost of operation in transporting the water. The settlement of expenditure is not relevant at this point of time as the most important matter is to continue uninterruptedly with the transportation of water to the people in their hour of need," the Railways said in a statement.
Over 6 crore litres of water has been transported by the Railways from Miraj to Latur. Railway named these trains as 'Jaldoot' to emphasise the importance of this crucial endeavour.
"Railway Administration in Solapur and Pune Divisions is working day and night to accomplish this mega task of transporting water from Miraj to Latur. The entire exercise has been done involving huge logistic arrangements and mobilization of resources," the statement reads.
Prabhu, who is personally monitoring the entire operation, has directed that the Indian Railways will continue to run the trains till the time there is a need of water and the settlement of the operational expenses will never be a constraint in this regard.