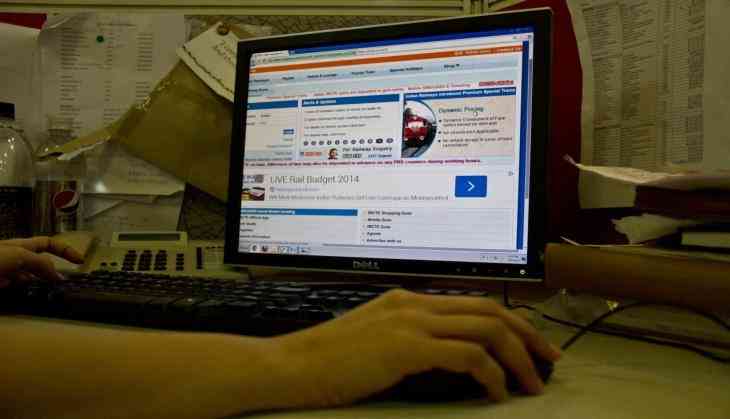 Indian Railways keeps on updating its services by introducing new features to make it user-friendly and a secured website or app for its customers. But there is a person who intruded IRCTC security and tried to harm the image of Indian Railways. A shocking case has come to light from Ahmedabad where a man booked 426 confirmed e-tickets in one minute.
Yes, IRCTC has confirmed that a booking agent in Ahmedabad has booked 426 railway tickets in less than a minute of worth Rs 11.17 lakh, TOI reported. After this incident reported, Ahmedabad Railway Protection Force (RPF) registered the case against the agent named Mohsin Illiyasbhai Jaliyawala and also started an investigation.
According to the reports of TOI, RPF inspector Gracious Fernandez said that the ticket agent managed to get one ticket in 30 or 45 seconds and surprisingly all the tickets were confirmed. Usually, a railway ticket agent can't book tickets from his personal id, but Mohsin breached IRCTC system and used several personal IDs and book 426 tickets.
RPF officials said that they presumed that agent might have used much software which is available for booking railway e-tickets illegally.
Now, the case has been registered against Mohsin, who is absconding. Out of the total 426 tickets, 139 tickets were live tickets, where the journey is yet to begin. After the incident came to light, Railway officials have blocked all these illegal tickets and informed passengers about the same via an available phone number.
The value of these 139 tickets was Rs 5.21 lakh while for other 287 tickets, Passengers had completed their journey.
Also Read: IRCTC Important Alert! Want to cancel your train ticket? Check out new rules for cancellation