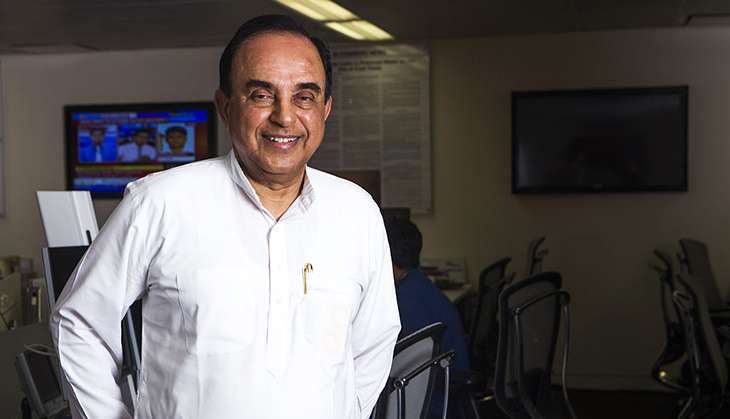 Taking a dig at Congress vice-president Rahul Gandhi, BJP leader Subramanian Swamy today said that Rahul has more knowledge about the night clubs in Europe as compared to the condition of farmers in India.
Swamy said that the media should not bother about Gandhi as he is not a serious politician.
"Rahul Gandhi does not know what the farmers' problems are. He only knows where the night clubs in Europe are, particularly in France and London. He goes there most of the time and then on occasion he takes a plane and comes here and does a padyatra and then again goes away. He is not a serious politician...you should not bother about him," he added.
Gandhi earlier today reached out to the farming community while cornering the Centre and the Samajwadi Party Government for not addressing their concerns despite making tall claims.
He promised loan waiver and reduction in power tariff by 50 percent if the Congress is voted to power in the 2017 assembly polls.
Continuing his tirade against Prime Minister Narendra Modi, Gandhi alleged that the former was more concerned about industrialists.
Gandhi also used the occasion to target the Samajwadi Party and alleged that the state government was ignoring the plight of the labourers.
-ANI