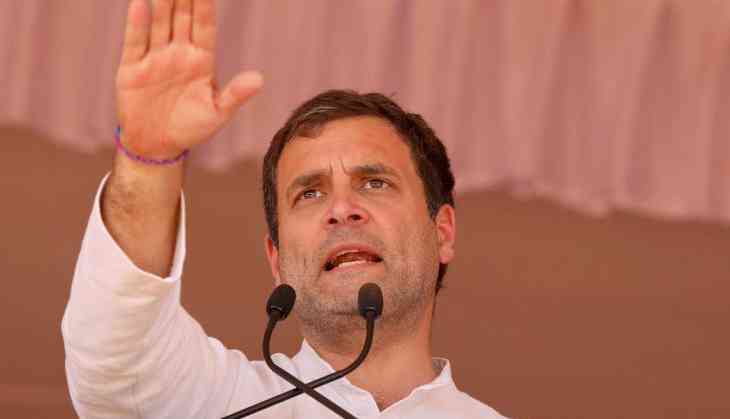 Congress president Rahul Gandhi, who was rallying in Raipur on Friday, was asked about the recent switch over of senior Congress men Tom Vadakkan to BJP and Gandhi scion shrugged saying, 'he is not a big leader'.
Responding to the media, Rahul Gandhi replied saying, "Vadakkan? No, no Vadakkan is not a big leader."
Earlier, senior leader and former media in-charge of UPA chairperson Sonia Gandhi, Tom Vadakkan joined the BJP in presence of Amit Shah and criticised the Congress for not respecting "self-respecting people."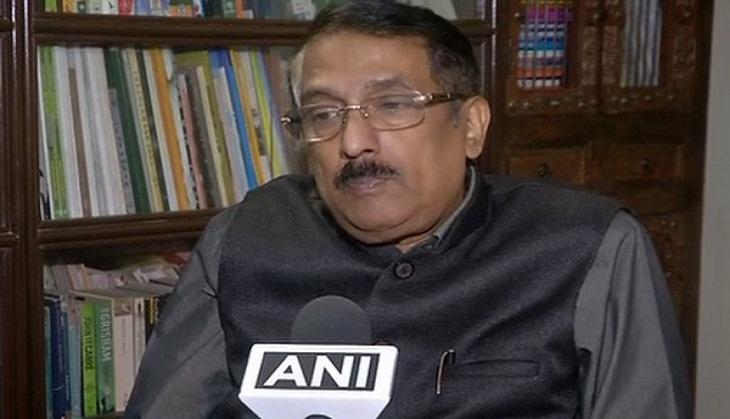 Tom Vadakkan
Vadakkan said, "If a political party takes such a position that is against the country, then I'm left with no option but to leave the party. The attack by Pakistan on our land and the reaction from my party was sad indeed. I left the party with heavy heart. If a party is working against national interest, then there is no other option but to leave it."
Although, the Congress party has held that they are "unmoved" by the switch but the reality lies in the fact that the grand old party requires leader who have a hold at the ground level and Vadakkan had the reach in the offices of the media, being the media in-charge of Sonia Gandhi.
The Lok Sabha election will see a flood of switch over between the political party's and it might hold the key as it affects the core strategy of the party.
Also read: Manmohan Singh not as strong as PM Modi in dealing with terror: Delhi Congress chief Sheila Dikshit