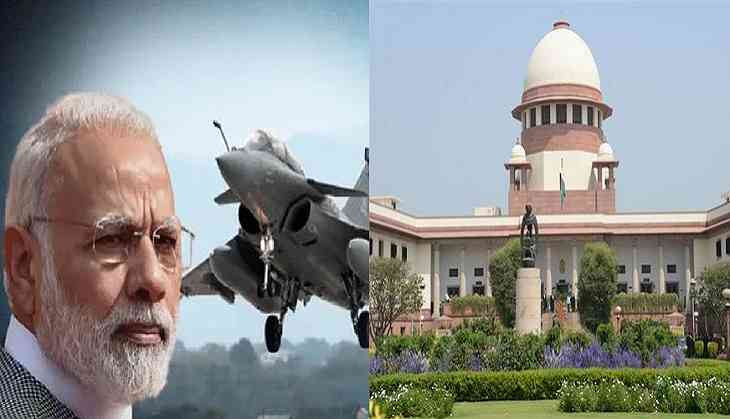 In a much awaited plea, the Supreme Court is set to hear the review petition in Rafale jet deal case and will decide upon whether there is a need to re-open the case, where 36 fighter jets were acquired by the Central government from French company Dassault.
In the plea, the December verdict of the Supreme Court, which held that there was "no occasion to doubt the decision making process" of the government over the deal, a review has been sought.
Former union ministers Yashwant Sinha and Arun Shourie, advocate Prashant Bhushan and Aam Aadmi party MP Sanjay Singh had filed the petition, claiming that the government "mislead" the Supreme Court and sought to re-consider its verdict in the matter, as the government had submitted an affidavit informing that the 'CAG report had been tabled in Parliament,' although, it was still under at making at that time.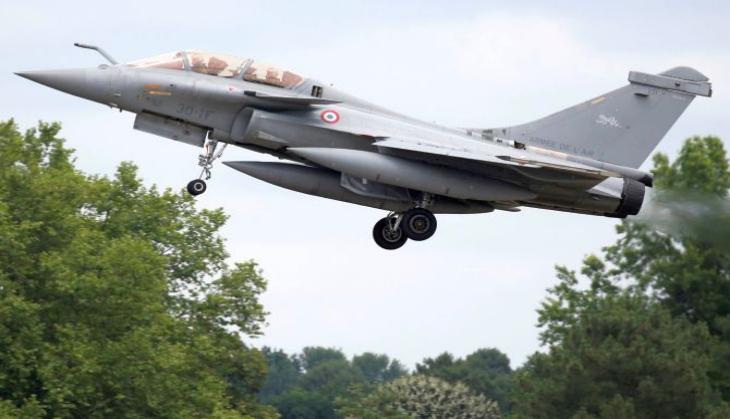 Rafale fighter jet
A 3 judge bench led by CJI Ranjan Gogoi had held in December 2018, "Having heard the matter in detail, we find no reason for any intervention by this court on the sensitive issue... Perception of individuals cannot be the basis of a fishing and roving inquiry by this court, especially in such matters."
Another petition has been filed by the Central government post the apex court's verdict, which has sought correction, wherein it says that CAG report on Rafale was placed before the Parliament. Although, it was placed in February 13.
ALSO READ: India strikes at Jaish terror camps in PoK: All that we know so far