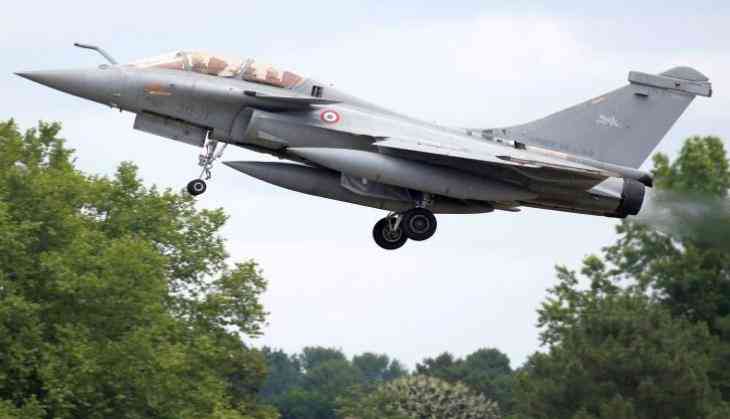 Supreme Court, while hearing the Rafale case today, has reserved its order on preliminary objections and claims of privilege of the leaked documents.
Supreme Court will now decide whether review petitions in Rafale will be heard along with the leaked documents or without taking them on record. On the next date, Supreme Court will fix the schedule of hearing the review petitions.
Prashant Bhushan, while presenting his argument today said, "Govt has itself filed a detailed report regarding as many as 10 defence purchases. It is untenable on their part to now claim privilege. And Rafale is the only case where they redacted pricing details."
Supreme Court reserves order on Centre claiming privilege over leaked documents in #Rafale case pic.twitter.com/UaVOHvDtnv

— ANI (@ANI) March 14, 2019
And, former BJP Minister Arun Shourie, while taking a jibe at the government held that "We thank the AG that by saying in their affidavit that these are photocopies, they have proved the genuineness of these documents."
On the N. Ram's reportage over Rafale which has stirred new life into the case, Prashant Bhushan questioned the government's intention and asked why haven't they initiated a case in the matter.
Bhushan said, "why the Govt didn't lodge any #FIR when these documents were started coming out since November 2018. How can they question leaks when they themselves leaked a document containing notings by the then Raksha Mantri."
Also read: Congress on China blocking Masood Azhar: Questions PM Modi's spirit, mentions Wuhan summit