Foreign intelligence reports have revealed shocking practices of discrimination in the Islamic State against fighters from India, and some South Asian and African countries.
The Islamic State, though relatively young, has arguably become the most dreaded terrorist groups in the world. One of the things that sets it apart from other such outfits is its massive propaganda machinery in the cyber space that allows it to recruit foreign fighters.The group is fast gaining popularity in South Asia.
About 23 Indians are believed to have joined the outfit so far. According to reports, six of these have been killed in various IS operations.
Intelligence reports compiled by foreign agencies and shared with Indian intelligence have brought to light how racism against South Asians is common among the terror outfit. Indians and other South Asian recruits are considered inferior to Arab fighters and are often the first to be sacrificed.
Salaries and ammunition
Indian fighters receive ammunition and equipment of a lower grade than their Arab and western counterparts. They are also paid less for even lesser facilities by the virtue of being South Asian or African.
Cramped barracks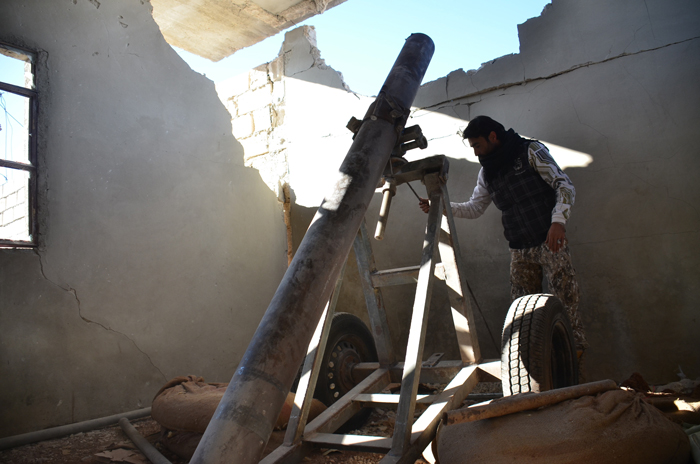 Indian and South Asian fighters are housed in smaller barracks which are more cramped as compared to the quarters assigned to other fighters. Their lodgings demarcate a distinct hierarchy from Arab fighters who are provided better quality amenities and accommodation.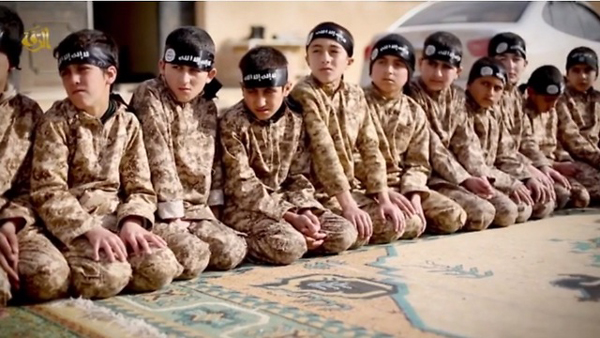 The hierarchy also manifests itself in the kind of operations Indian fighters are assigned. It is believed that these "inferior fighters" are "tricked" into suicide attacks. They are asked to board explosive-laden vehicles and told to call a number after reaching their destination to know their mission. However, when the number is dialed, it triggers an explosion in the vehicle, destroying the target and the unsuspecting fighters with it.
These "inferior fighters" are also required to be at the frontlines as foot soldiers. They usually sustain the maximum casualties while providing cover to the more experienced fighters - usually the Arab cadres.
Marriage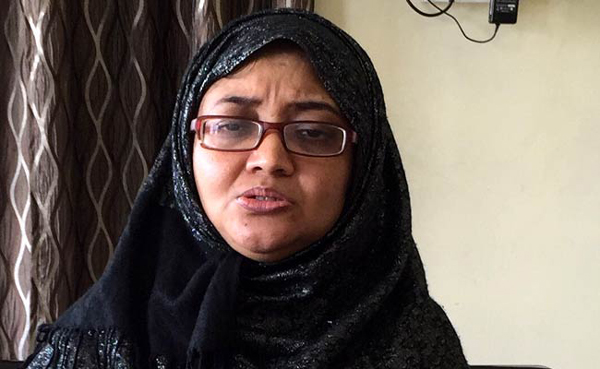 One of the ways the IS lures Muslims from across the world is by promising to have them wedded to Syrian women. However, Bangladeshis, Indians and Pakistanis are again considered the "lowest in the priority for Jihadi brides since they are considered ethnically inferior."
Selective access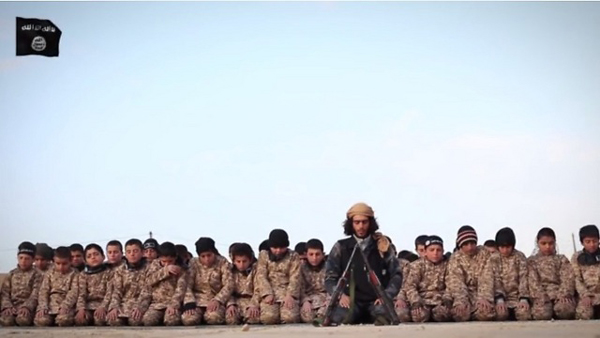 The racism is further institutionalised in the access that fighters are given to the higher ranks. The police force, which is higher in the hierarchy, is open only to fighters of Arab, Palestinian, Tunisian, Iraqi and Saudi Arabian origin.
The report also reveals that fighters from China, India, Pakistan and Nigeria are often housed collectively and closely watched by the IS police - indicating a lacuna of trust over fighters from these nationalities.
South Asian practices in Islam considered inferior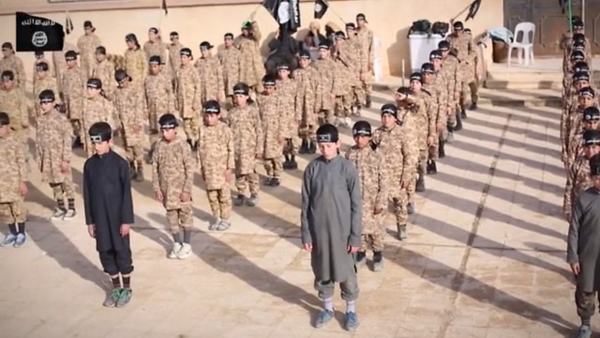 The IS believes that the Islam propagated and practiced in India and other South Asian countries is a maligned version of the actual faith. Therefore, these fighters are considered less inspired towards the Islamic state's cause of Salafist jihad.
These "inferior" fighters are brainwashed once they join the IS ranks by instilling in them a fear of the Jinn (supernatural entities) who will haunt them if they attempt to return to their home countries.
As a further deterrent, the IS also destroys their passports as soon as they enter their territories in Iraq and Syria.
(Text by Geetika Mantri)