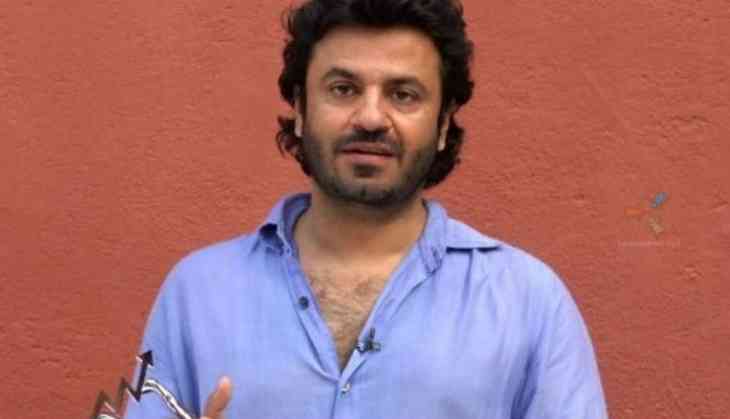 Bollywood director, Vikas Bahl, who directed hit Bollywood movie Queen, has been accused of sexual harassment.
A woman employee of the Phantom Films (a company which was founded by Vikas Bahl and his partners Anurag Kashyap, Vikramaditya Motwane, Madhu Mantena) has alleged that she was molested by the director during a trip to Goa. She claimed that Bahl had behaved unappropriately.
According to media reports, Bahl has denied all the allegations levelled against him.
A Mumbai Mirror report suggest that Bahl was asked to step down from his position on March 28 following the serious allegations.
"We (Reliance Entertainment and Phantom Films) have taken a hard stand, based on what we have heard and investigated," Mumbai Mirror quoted a stakeholder as saying on condition of anonymity.
"There are not one, two or three but multiple victims. I was in the middle of a film shoot when I came to know about the first incident and I had to stop my shoot and come to Mumbai. There is (after all) a young girl on whom an intoxicated Vikas forced himself while they were in Goa. He has behaved badly in the past as well but when this specific complaint came, we needed to act on it," added the source.
After denying the allegations, Bahl reportedly said he would like to know from the girl when did he cross the line. He added that if the girls feels that way then he is ready to apologise for it.