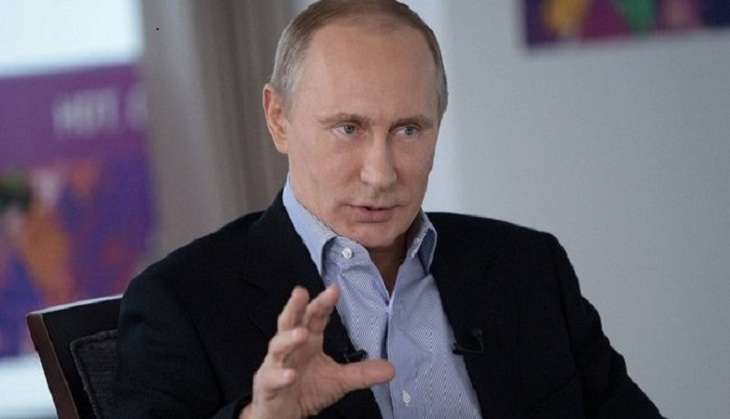 On 18 June, Russian President Vladimir Putin very clearly declared his support for India's bid for Nuclear Supplies Group (NSG) membership, and talked about bringing up the matter at the upcoming meeting of existing NSG members nations.
The NSG members meetings are scheduled to begin from 20 June, and Putin intends to address the issue at a meeting in Seoul.
In an exclusive interview with India Today, Putin clarified that Russia has been consistently supportive of India's nuclear prospects, albeit within the limits of international law. He further reinstated his support by adding that he intends to discuss with China the grounds on which they are opposing India's NSG membership bid.
"Russia has been cooperating with India on all nuclear issues but only within the limits of the international law. We believe that India with its huge population, has economic problems and lot of energy challenges apart from national security issues. And therefore, India cannot be put in the same league as other countries. While we must act within the international law, we must look at all the opportunities to ensure, provide and support India's interests," Putin has been quoted to have said in the interview.