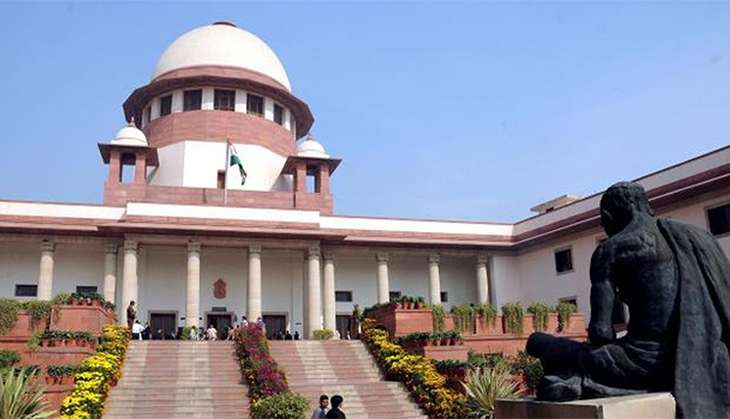 The Supreme Court, on 10 November, ruled that Punjab's Termination of Agreement Act, 2004, which involved law scrapping water-sharing agreements with neighbouring Haryana and other states is unconstitutional.
The court also stated that the Sutlej Yamuna canal or SYL canal - the centre of row between Punjab and Haryana - too has to be completed. The court further ruled that Punjab cannot unilaterally avoid and back out of an agreement which involves the other states.
Previously, a constitution bench headed by Justice AR Dave had reserved its verdict on 12 May after the Centre maintained that the states concerned should settle their disputes themselves, Tribune reported.
A five-judge constitution bench was heading this case and ruled on the validity of a law in 2004 enacted by Punjab. In 2004, the court had ruled that construction the canal should continue "without any hindrance".
The case, besides involving Rajasthan, Delhi, Himachal Pradesh, Jammu and Kashmir, and Chandigarh, also involves sharing of the Ravi-Beas river waters primarily between Punjab and Haryana, reported NDTV.
The Sutlej Yamuna canal came into being for the sharing of Ravi and Beas river waters after Haryana was carved out of Punjab in 1966. However, Punjab has been regularly opposing it saying its agriculture will suffer.
According to media reports, Punjab Chief Minister Parkash Singh Badal recently said that Punjab would demand royalty from riparian states for using its river waters if the Supreme Court gave a verdict against the state over the SYL issue.