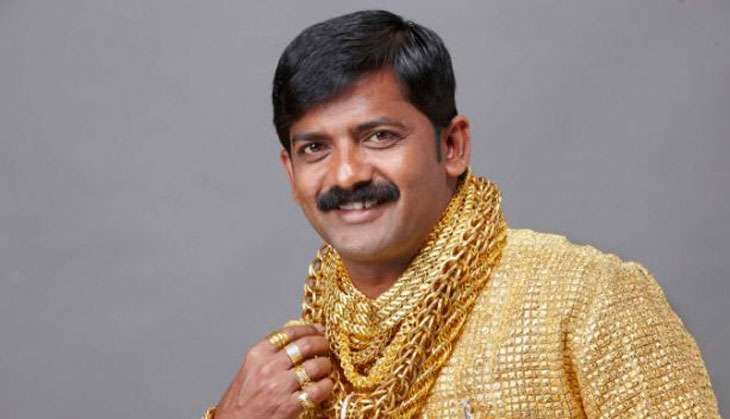 Datta Phuge, the 48-year-old businessman from Pune, who shot to fame after buying a 'gold shirt' worth over Rs one crore a few years ago, was allegedly bludgeoned to death in front of his son, police said on 15 July. Four people have reportedly been arrested in the case.
Datta Phuge, the businessman from the industrial township of Pimpri-Chinchwad in the district, became the talk of the town after he procured a custom-made a 'gold shirt' weighing about 3.5 kg and worth Rs 1.27 crore in 2012.
At least 12 persons attacked Phuge at an open ground in Dighi area in Pune at around 11:30pm on 14 July with stones and a sharp weapon, killing him on the spot.
"As per preliminary information, Phuge and his son were invited by one of the suspects, who know each other, to celebrate a birthday. However, we are investigating how Phuge reached the open ground where he was murdered," Dighi police station inspector Navnath Ghogare said.
Phuge's 22-year-old son, who had reached the spot following a similar 'birthday' invitation and witnessed his father's murder, was spared by the attackers, police said.
Datta Phuge, the husband of a former corporator from Pimpri-Chinchwad Municipal Corporation, was into money lending and chit fund business.
--PTI