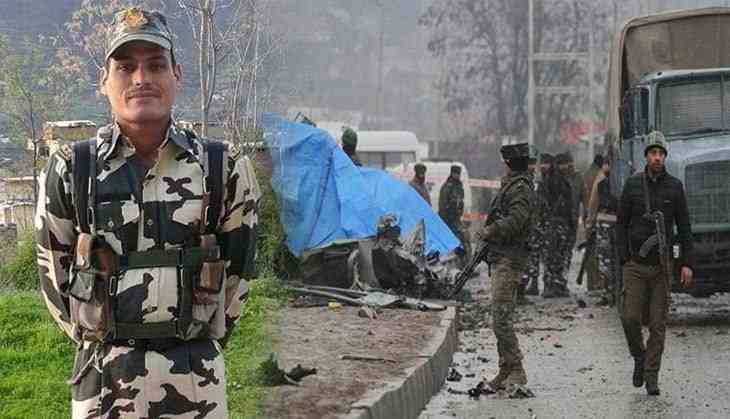 Days after the terrorist attack on security personnel convoy in Kashmir's Pulwama in which over 40 CRPF jawans were martyred, reports of Kashmiri people being targetted and harassed have emerged from several parts of the country. Following which the central government have issued an advisory to the states to ensure their safety. A shutdown has been called in Kashmir against the reported attacks.
"There have been some reports of students and other residents of Jammu and Kashmir experiencing threats and intimidation in the wake of the terrorist attack in Pulwama," said a Home Ministry official.
"Therefore, the MHA today issued an advisory to all states and UTs to take necessary measures to ensure their safety and security," he added.
The Kashmiris in several parts of the country have been attacked, according to news agency PTI, some Kashmiri students staying as tenants at local houses in Dehradun alleged they were asked to vacate by the homeowners, who fear attacks on their properties.
In Patna, Kashmiri traders were attacked by a mob. "A number of men wielding sticks gathered outside my shop. They raised slogans. I didn't even know about Pulwama attack then. But they destroyed the goods and beat me and the workers," Bashir Ahmed, a Kashmiri trader said.
Meanwhile, in Jammu, dozens of vehicles have been set on fire, even as curfew, clamped on the city immediately in the wake of the attack, entered its third day.
"Kashmiri students and the general public, presently out of Kashmir can contact @CRPFmadadgaar on 24x7 toll-free number 14411 or SMS us at 7082814411 for speedy assistance in case they face any difficulties/harassment," the agency tweeted.
Also read: Pulwama Attack: China condoles terror blast in Kashmir, refuses to declare JeM chief Masood Azhar 'designated terrorist'