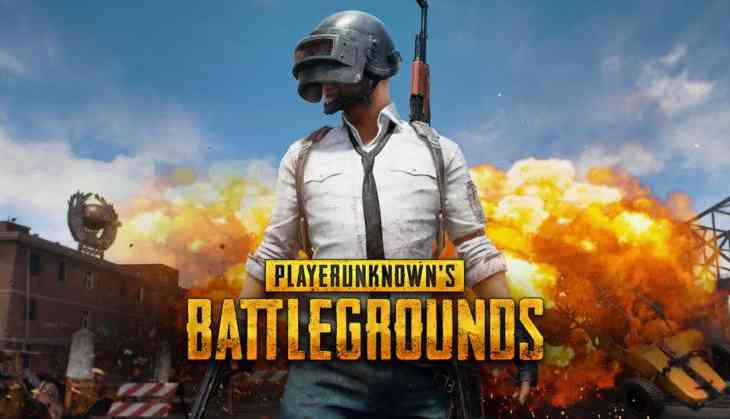 Just days after a notification was issued over banning the only multi-player battle game PUBG by Rajkot Police, citing it to be "addictive" and harmful for youngsters, the police have arrested ten people, six of them under-graduate students, for playing the online battle game in public in the last two days.
Reportedly, these were the first arrests after the game was banned in several districts following government's directives issued in January. Meanwhile, Police Commissioner Manoj Agrawal, who had banned the game in the Rajkot in a March 6 notification, said 12 cases have been registered so far.

"But it is a bailable offence. People have been booked but there is nothing like arrest in it. In the procedure, they will be shown as immediately bailed out by police. The case will go to the courts and there will be a trial for not following the notification issued," Indian Express quoted saying, Agrawal.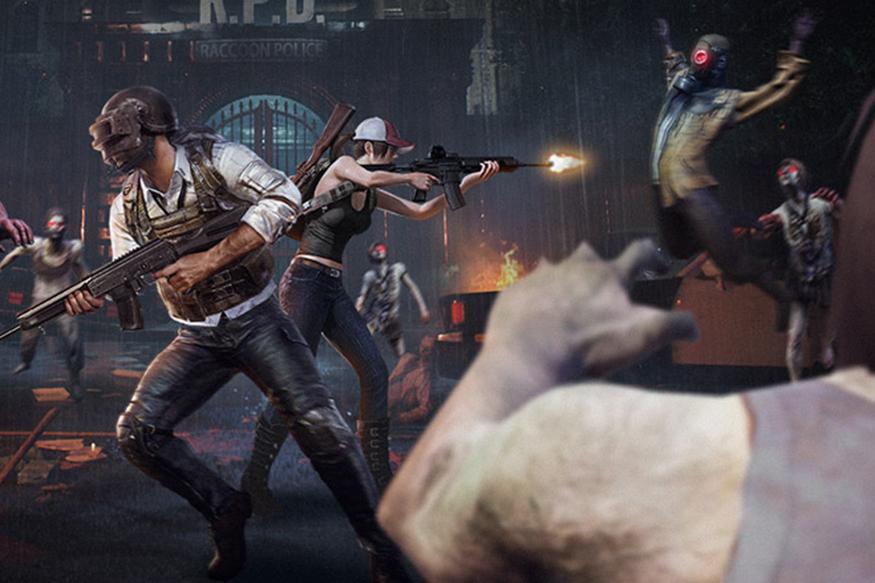 However, the 10 college boys were released on bail after an offence was registered against them.
Police Inspector VS Vanzara of Rajkot taluka police station told TOI: "All these students were arrested for violating the notification issued by the police commissioner. They were released on bail later."
Three young men were arrested from near the police headquarters, while six were arrested near Atmiya College on Kalavad Road and near Galaxy Cinema on Wednesday. In all cases, the youngsters were playing PUBG in a public place.
Also read: Pune: Shocking! Wife ignores husband to watch 'Pakistani serial'; what infuriated man did is horrifying