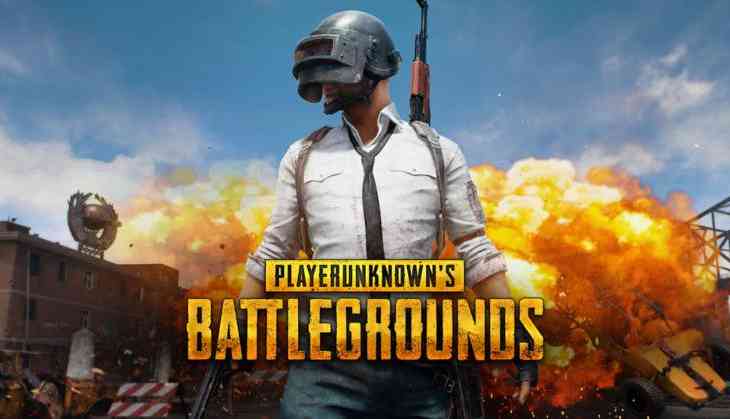 PUBG ( Player Unkown's Battle Grounds) is one of the most popular games played all over the world. PUBG which is popular among all age group has fallen into the clutches of trouble not just in India but also in other countries. Addiction of online game is giving sleepless nights to its users and it is now riding into their nerves. It rose to fame but was soon brought down by introducing a ban in a few Indian cities.
India was the first country to introduce a ban on this game, the first incident came to light in December last year when a Warden from Men's Hostel of Vellore Institue of Technology (VIT), Tamil Nadu issued a notice to students warning them against playing late night games online and especially mentioned PUBG in their circular. The notice also stated that such games disturbs fellow roommates and are also distracting them from there studies.
As soon as it came to light soon several Indian cities Surat, Rajkot and Vadodara among others witnessed the ban on this online game. Aravali district also placed the ban on PUBG for almost a month.
Apart from India, Nepal government also introduced the ban in their country in April but the Supreme Court of Nepal issued an interim order where they asked the government not to ban the PUBG. However, on 11th April Nepal Telecommunications asked all internet service providers to block the internet traffic emerging from PUBG. Court noticed that PUBG is basically played by the general public for the entertainment. Freedom of Expression and Press freedom are guaranteed by the constitution, so it is necessary to prove that such bans are fair and reasonable.
In fact, China has also banned the most popular online game and the reason given was "Blood and gore, vulgar content." this, not the first time they banned online game, prior to this China's Online Gaming Ethics Review Committee has banned several games among which is Blizzards Overwatch which was also banned and the reason was it promoted incorrect values and inharmonious chatroom.
The fourth country is Iraq who has also banned several games in past and now they have banned PUBG and the reason is they are harmful to society and threat to national security.
Talking about the two countries that have to reverse the ban order they are South Korea from where the most famous game PUBG emerged. While another country is North Carolina where similar games are played one of the famous game of the country is 'Battle Royal'
Also Read- Uttarakhand: Dalit man thrashed by 7 men at wedding reception for eating in front of upper castes;