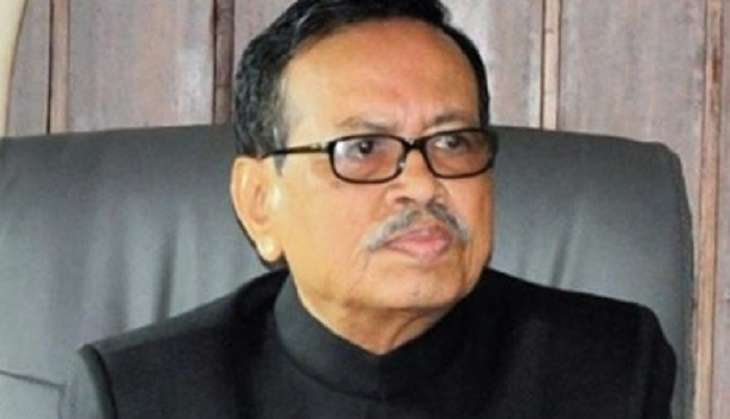 Arunachal Pradesh Governor, Jyoti Prasad Rajkhowa, who had earlier refused to resign, was removed from the post on 12 September.
President Pranab Mukherjee has directed Jyoti Prasad Rajkhowa to step down and has appointed Meghalaya Governor V. Shanmuganathan to discharge the function.
This comes days after Rajkhowa alleged that the BJP government wanted him to resign and affirmed that he will not step down till the President asked him to do so.
Rajkhowa had said that he had been asked to resign "on health grounds" weeks after the Supreme Court had restored the Congress government in Arunachal Pradesh.
"I want the President to dismiss me. I will not resign. Let the President express his displeasure. Let the government use provisions of Article 156 of the Constitution," he said.
The former bureaucrat was appointed as Governor in June last year.
On 13 July, the Supreme Court ordered a restoration of the Congress government in Arunachal Pradesh by quashing all decisions of the Governor precipitating its fall in January, holding them "violative" of the Constitution.