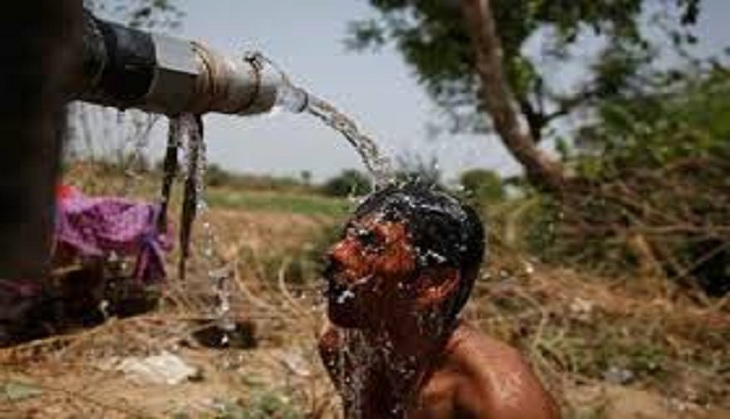 You can feel it and now you know it: the Indian Meteorological Department forecasts an unusually hot summer this year, all across India, with longer and more severe heat waves than usual, and maximum temperatures across the country breaking records.
The IMD in its first ever pre-monsoon weather outlook says this could be linked to the emission of greenhouse gases.
"Recent research analysis suggests that the frequency and duration of heat waves over the country are showing an increasing trend," says the Met. "Warmer than normal temperatures are expected in all meteorological sub-divisions of the country."
The IMD's pre-monsoon study shows that seasonal (April-June) average temperatures over northwest India are likely to be "above normal by more than 1 C." This means that some parts of the central states could hit temperatures of 44-45 C, while the average temperatures in the northern plains could hit 39-42 C, according to the Hindustan Times.
While an average temperature increase of 1 degree over three months sounds insignificant, IMD director BP Yadav says: "It means that the duration of a heat wave (when the temperature is 4 degrees above normal for a week) could be longer, intensity significantly higher and area affected larger. This summer will certainly be very hot."
The first week of April showed what this summer will be like. On 3 April, Delhi's maximum temperature was 43 C, the highest ever for this period of the year. In the past four weeks, more than 100 people died of the heat wave in Telangana. On 11 April, the maximum temperature in Bhubaneswar was 45.8 C, the highest ever it has recorded in April.
However, the monsoon is likely to be normal this year.