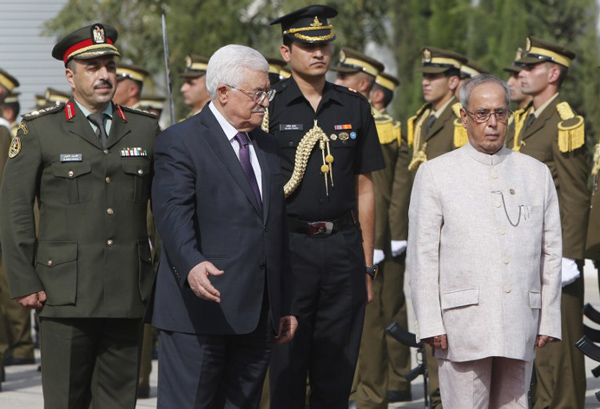 Ever since news about President Pranab Mukherjee's visit to Israel and Palestine broke out, analysts and diplomats have been breathlessly awaiting developments.
However, news from his Israel-Palestine-Joran visit took a hilarious turn when his attempt at bonding over Israeli cuisine shocked many in the audience. During his speech at Knesset, our president pronounced Hummus as Hamas.
Here's the difference between the two: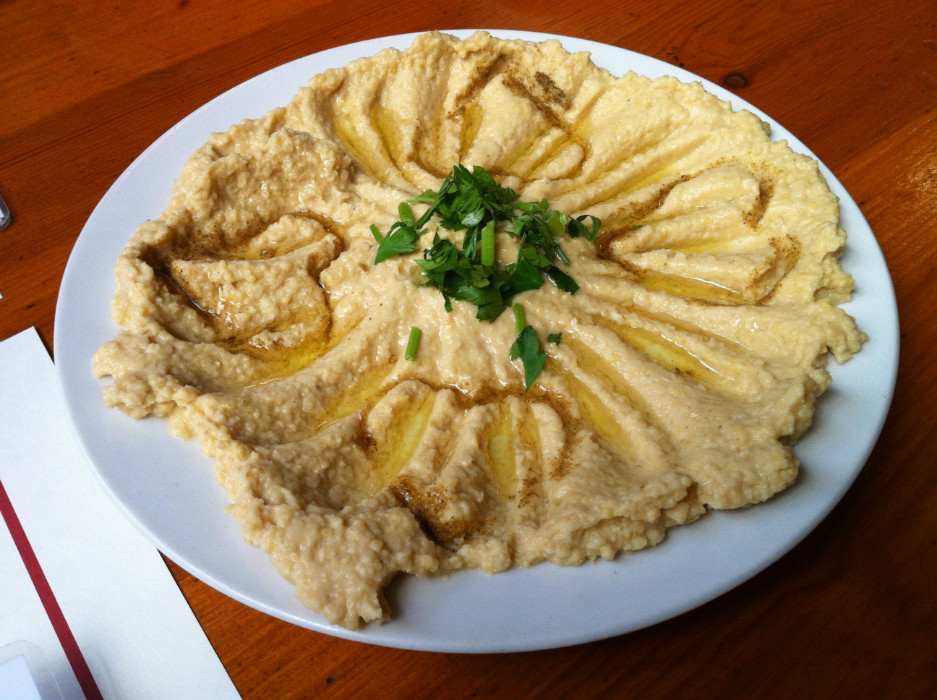 "Indian population enjoy the taste of hummus, an Arab food item," Mukherjee was quoted as saying at Knesset. He pronounced it as Hamas, the Palestinian militant group that presently rules Gaza Strip and is a sworn enemy of Israel.
Now of course, the popular food isn't quite replaceable with the people. It may just have left a bad taste in the listeners' mouths. Pun intended.
We hope the rest of the President's visit is faux pas free. (Not complaining this time though.)
Pranab Mukherjee arrived in Jerusalem on Tuesday after visiting Jordan and the Palestinian territories.
And the actual Hamas, a Palestinian rebel group: