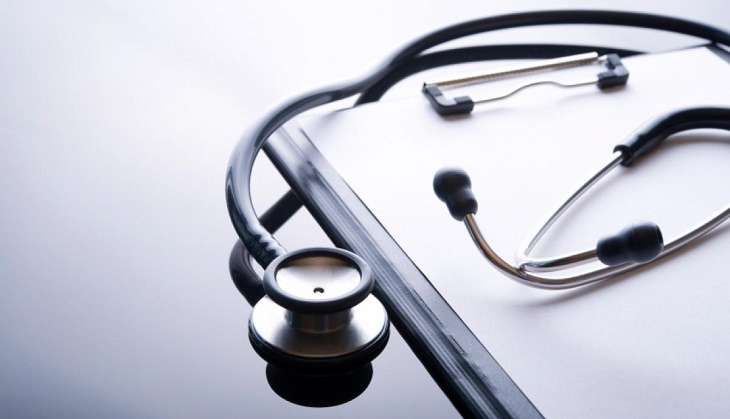 Who doesn't like a good mystery? The Indian public, it seems. Whether it is celebrity affairs or national leaders' health, we have this incurable urge to need all the details.
Ever since news of Tamil Nadu Chief Minister J Jayalaithaa's illness went public, speculation has been at an all-time high. Including rumours that she may not survive. Her illness is a much-talked-about subject in political circles; however the nature of her ailment continues to be shrouded in secrecy.
From an RTI to court's intervention, no stone has been left unturned to solve the mystery but little light has been shed on the matter.
This is not first time the health status of a leader has been cloaked in secrecy. When Congress president Sonia Gandhi disappeared for a good three months, there were innumerable speculations about what exactly was her heath issue. However, the public is still unaware of what was ailing her.
Not a new practice!
There's nothing new in hiding the illness of leaders. Mohammed Ali Jinnah was suffering from TB in 1930, but it was kept under wraps.
Pandit Jawaharlal Nehru too was unwell since 1962. Nehru had gone to attend a programme in September, 1962 and was seen with atomic scientist Homi Bhabha. During the programme, he was quite unwell. Nehru's sister Vijaylakshmi Pandit has mentioned his illness in one of her letters.
Every party has secrets. Be it the Congress, BJP or any regional party, the tendency to hide leaders' illness is widespread.
Former Prime Minister AB Vajpayee's knee operation was also not made public till he ceased to be the country's PM. Even during his tenure in 2004, he was very ill but the press, public or even his party was clueless about it.
Former Prime Minister Manmohan Singh too had a heart ailment in the nineties but it was not known till about the time of his heart surgery in 2009.
In October 1984 there were rumours about the charismatic leader MG Ramchandran's illness. Discussions about his treatment in Britain continued relentlessly.
Recently during a debate in America between the two presidential candidates, Republican Donald Trump raised questions on Democrat Hilary Clinton's health. It created a huge controversy and Clinton was forced to tender an explanation.
In other countries, including America, health is a major concern and many countries insist on making it public. In America, it is a practice to train the President to overcome unfavourable circumstances. Europe has a similar practice as well.
Power over-rides health
1. Hiding one's weakness: In Indian politics, the norm is to hide one's weaknesses whether related to health or any thing else. Leaders like to keep their private lives guarded.
2. Leadership ambition: The desire and overpowering ambition to occupy the top slot in the party or government is one of the major reasons leaders don't talk about a medical problem. The need to stall the aspiration of the second rung of leaders is another reason.
3. Party internal dissensions: Thanks to intra-party squabbles and power play, leaders have to be on guard that others in the party do not know about their weaknesses, so that they are able to prevent factions within the party from surfacing.
4. Public sentiment: Fan following is another reason. For instance, MGR and Jayalalithaa's fans are known to observe fasts and conduct prayers for their leaders' good health. This is a country-wide phenomenon. This very sentiment stands in the way of leaders and deters them from sharing their condition.
5. Fear of opponents: Opponents try to cash in on the illness of those in power. Obviously, no leader wants to give this golden opportunity to the opposition!