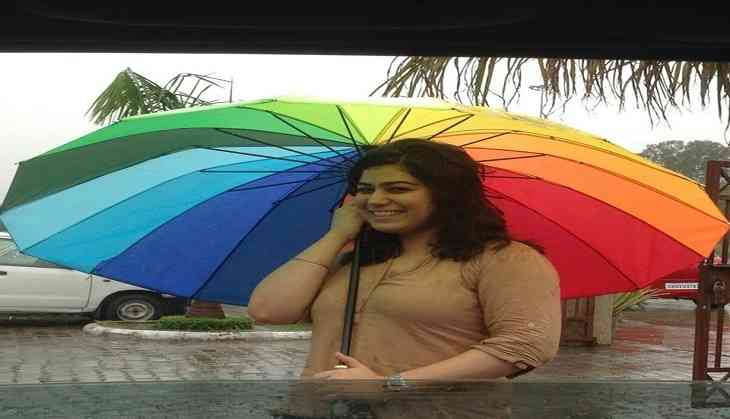 A shocking news from Delhi shocked everyone where a Radio Jockey (RJ) from Radio Mirchi named Tania Khanna died in a car accident. The accident was so horrible that it took the life of the RJ in Delhi-NCR route on Tuesday night i.e. 1st may 2018.
Tania Khanna was a known and popular RJ of Radio Mirchi. The accident occurred when she was driving her car and suddenly she lost her control in Noida due to which her car fell down into a canal and she suffered from serious injuries.
The RJ was immediately taken to the hospital, however, she succumbed to various injuries and later, doctors pronounced her dead.
"Radio Mirchi RJ Tania Khanna killed in car accident in Noida https://t.co/36i5bfAWZG pic.twitter.com/10N7A7NZm8"

— Pradeep Yadav (@rtiindiapy) May 2, 2018
Reportedly, her car lost control when it was rammed into a Nala. According to the sources, she died on the spot. However, Police have registered the case.
Further details are awaited.
Also read: J Dey Murder Case: Breaking! MCOCA court announces Chhota Rajan guilty while Jigna Vora, Paulsen Joseph acquitted in the journalist murder case