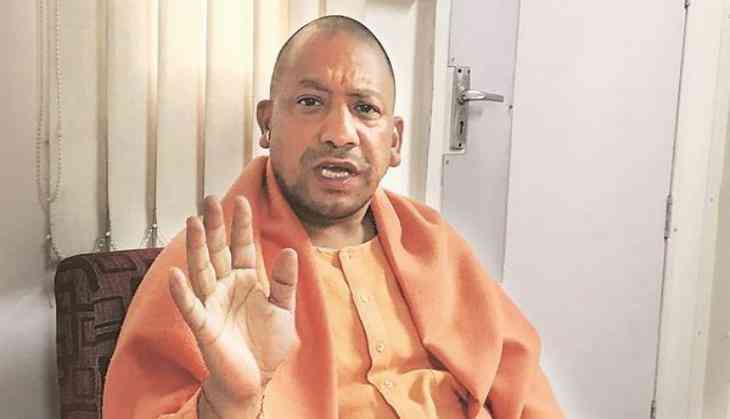 Poor to be facilitated with houses in UP: Yogi Adityanath
Uttar Pradesh Chief Minister Yogi Adityanath on Thursday directed the state government to provide houses to ten lakh poor families in rural and two lakh poor families in urban areas under the Pradhan Mantri Awas Yojana.
Chief Minister Adityanath said that every family would be issued an amount of Rs. 1,20,000 for the housing development, Rs. 12,000 for sanitation and Rs. 15,700 more to the people who wish to construct houses on their own.
The chief minister further said that people in the Naxal affected areas would be given Rs. 1,30,000 instead of Rs. 1,20,000 for housing development.
"We have approved 5,129 families under the Pradhan Mantri Awas Yojna. The state govt has decided to serve 2,00, 000 poor families in the cities with Rs. 2,50,000 out of which Rs. 1,50,000 would be provided by the central government and Rs. 1,00,000 by the state government," Adityanath told the media.
He also assured to start OPD service in the All India Institute of Management Sciences (AIIMS) in Gorakhpur for better medical facilities of the people.
-ANI