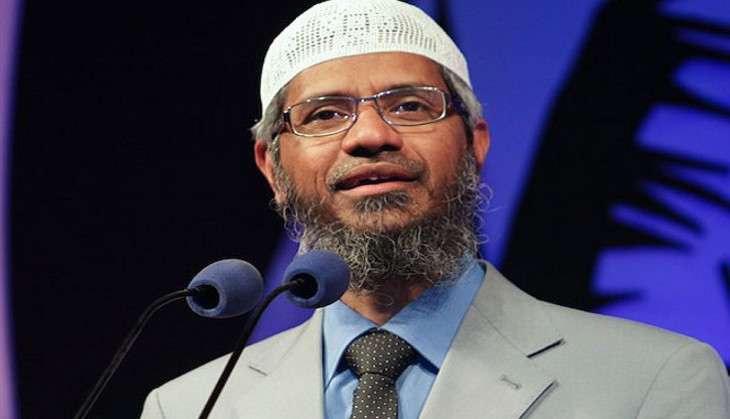 The Maharashtra police plans to question controversial Muslim leader Zakir Naik about the Islamic scholars who visit his schools in India, suspecting that some of them may have made inflammatory speeches. The police claim that some of the teachers at Naik's schools in Mumbai and Chennai have praised the idea of jihad and supported Al-Qaeda and Osama bin Laden.
Naik is accused by the Bangladesh government of inspiring the terrorists behind the 1 July terror attack in Dhaka. The Indian government believes that Naik inspired 20 young people from Kerala to join the international terror group Islamic State, says The Economic Times.
Naik runs a TV channel called Peace TV, and the Islamic International School in Mumbai and Chennai. One of the speakers on Peace TV, who also interacts with students at the schools, is Bilal Phillips, a Canadian-Muslim preacher who, according to the police, is an unindicted co-conspirator in the attempted bombing of the World Trade Centre in New York in 1993.
Phillips has been banned from visiting the UK, Australia and Germany among other countries. In 2014, the Czech publisher of a book he wrote was arrested for inciting "xenophobia and violence" via the book. Also in 2014, he was detained and questioned in the Phillipines for possible links with terror groups.
Another speaker on Peace TV, UK citizen Abdur Raheem Green, has made statements like "fighting for jihad is the surest way to reach paradise".
A Mumbai police official said: "It is not a coincidence that all of these speakers speak favourably about Osama bin Laden. In fact, all of them deny that Osama bin Laden did 911."