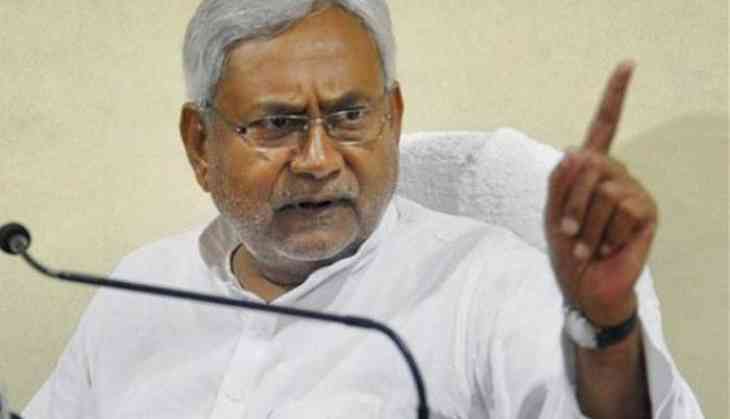 In a jolt for Bihar CM, a special POCSO court in Muzaffarpur has ordered a CBI probe against Nitish Kumar in connection with the shelter home rape case, which is being investigated by the CBI.
Along with Nitish Kumar, an investigation has been ordered against the District Magistrate of Muzaffarpur Dharmendra Singh and principle secretary of Social Welfare Atul Prasad.
A petition was filed by Ashwani, one of the accused in the case who wanted a probe against the three. Ashwani used to pose as a doctor and visit the shelter home to give sedative injections to the inmates and thereafter were subjected to sexual abuse.
The case came to limelight when a group of students from Tata Institute of Social Sciences conducted a social audit in the shelter home and flagged sexual abuse of inmates in Bihar's Muzaffarpur.
The matter was eventually handed over to the CBI whose hearing was taking place in Supreme Court.
Also read: Post Pulwama attack, Asian trade war likely to begin between India-Pakistan as 'MFN' status gets revoked