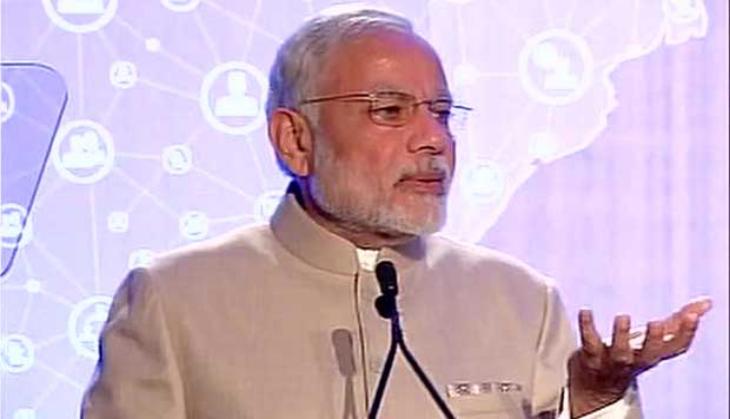 The Prime Minister's Office (PMO) is reportedly unhappy with Central Information Commission's order which directed Prime Minister Narendra Modi to disclose his educational degrees.
According to a Times of India report, the PMO alleged that the order was legally flawed and lacked competence. The report also carried a copy of PM Modi's Bachelors degree from Delhi University and Masters degree from Gujarat University.
However, the Information Commission that had asked the PMO to share the year and roll number of PM's degrees, defended its stand stating that educational qualifications of a public servant or politician cannot be stated as personal information.
The order was issued a day after Delhi Chief Minister Arvind Kejriwal wrote to the Central Information Commission, accusing it of concealing information on Prime Minister Modi's education qualifications and urged the PM to share his educational qualifications.
CM Kejriwal had earlier said that he was ready to put all his details in the public domain. He also demanded to know why the apex information body did not apply the same rule to get information on Modi's educational qualifications - which has been a matter of public interest since a long time.