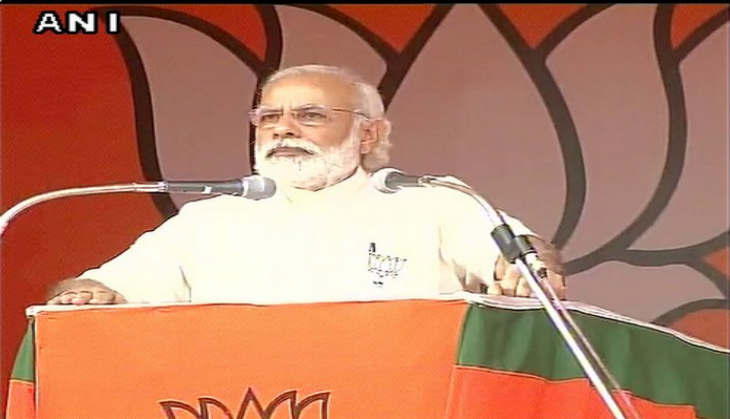 Prime Minister Narendra Modi on 19 May wished Afghanistan President Ashraf Ghani on his 67th birthday, adding that he got the right date this time.
"Happy Birthday President @ashrafghani.got the date right this time. :)," he tweeted.
Earlier, PM Modi had mistakenly tweeted the birthday message for the President on 12 February, wishing him a "long life and exceptional health and a joyful journey ahead".
The Prime Minister ended up getting mocked on social media when Ghani replied thanking him for his "gracious words" although his birthday falls on 19 May, and not 12 February.
"@narendramodi Greetings from Munich Mr. PM. Although, my Birthday is on 19th May, but I'd still like to thank you for your gracious words :)," Ghani had tweeted.