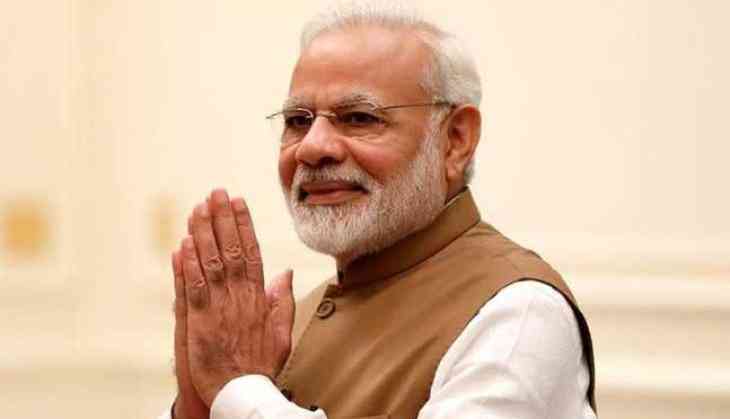 Prime Minister Narendra Modi will inaugurate the 10th edition of Defence Expo here on Thursday.
The expo, which will be attended by over 670 exhibitors, including 150 from abroad, will showcase India's capability in the export of defence systems and components.
Major manufacturers like Tata, Bharat Forge, Mahindra, DRDO, HAL, Ordinance Factories will participate from the Indian side.
International companies participating in this event include Lockheed Martin and Boeing of the United States, Airbus and Rafael of France, Rosonboron Exports and United Shipbuilding of Russia, BAE Systems of United Kingdom, Sibat of Israel, Rhode and Schwarz of Germany.
Later in the day, the Prime Minister will attend an event at the Adyar Cancer Institute.
On the related note, the Prime Minister and other Bharatiya Janata Party (BJP) MPs are observing a day-long fast today to protest over washout of the just concluded Budget Session of Parliament.
(ANI)