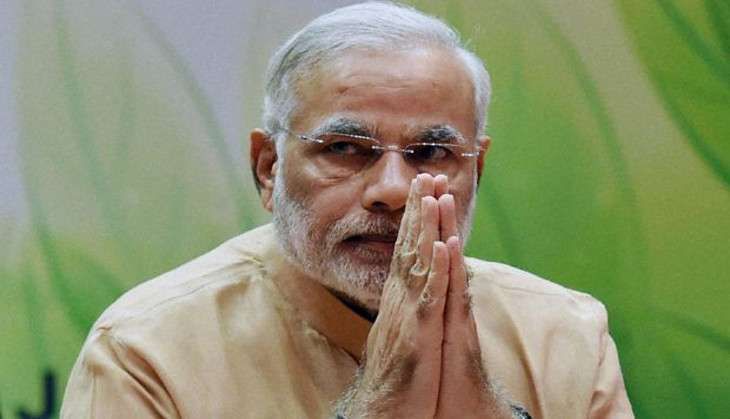 Prime Minister Narendra Modi on 25 October lauded the tribal communities for their role in preserving forests and said that saving forests is a part of tribal culture, thus, they should be given their rights and nobody has the right to take possession of their land.
"The tribal community should be given their rights, which is our priority. Nobody should have right to take possession of their land. Exploitation of natural resources should not be at the cost of tribals," said Prime Minister Modi addressing in the National Tribal Carnival.
Lauding their strength of purpose and ability to overcome obstacles, the Prime Minister said, "We can see the strengths of these tribal communities and we can see their rich contribution to the nation. Our tribal communities have faced difficulties. They have also been blessed with the ability to overcome them and look ahead."
Welcoming tribal communities from across India to the national capital during this festive season, Prime Minister Modi said, "I have spent years working in tribal-dominated areas and have interacted with them closely. India has a substantial tribal community population, but it was under Atalji that a separate ministry for tribal communities was formed."
Under the Vanbandhu Kalyan Yojana, the tribal communities are being given preference, and his government is working in this direction, he added.
The National Tribal Carnival will showcase and promote various facets of tribal culture on a large scale with the purpose to promote a sense of inclusiveness among the tribals.
The Ministry of Tribal Affairs said the idea of organising the carnival is to preserve and promote various facets of the tribal life relating to culture, tradition, customs and their skills.
More than 1,600 tribal artistes and around 8,000 tribal delegates from across the country are expected at the carnival.
--ANI