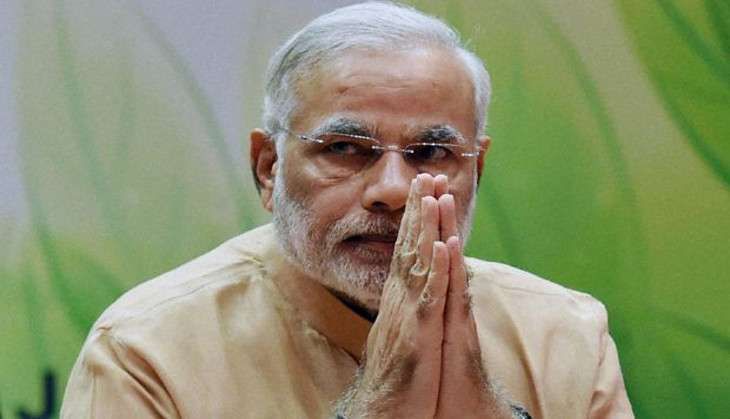 Speaking on the sidelines of the BRICS Summit, Prime Minister Narendra Modi on 16 October said that the most serious direct threat to regional security was terrorism and whose 'mothership' was a country in India's neighbourhood.
Praising the summit, PM Modi said that in a world of uncertainties, BRICS is a beacon of peace, and promise.
On the business front, the PM said that promoting economic and commercial engagement has been a foundational impulse in creation of BRICS.
"Business communities are strongest proponents for closer and faster commercial cooperation. Their partnership creates wealth and value in our societies," said the PM.
"In India, we have undertaken substantial reforms in last two years to streamline and simplify governance, especially doing business in India," he added.
Here's what PM Modi said:
We should pool our resources to fight tax evasion, money laundering and corruption.
We look forward to translating into reality the idea of BRICS credit rating agency.
Selective approaches to terrorists, individuals and organisations will not only be futile but also counter productive.
Trade Fair just concluded, it should become a regular platform for business exchanges.
Our response to terror must be nothing less than comprehensive; we need to act both, individually and collectively.
Fourth, secure our societies. In the world we inhabit today, security and counter-terrorism cooperation are essential.
In a world of uncertainties, BRICS is a beacon of peace, and promise.