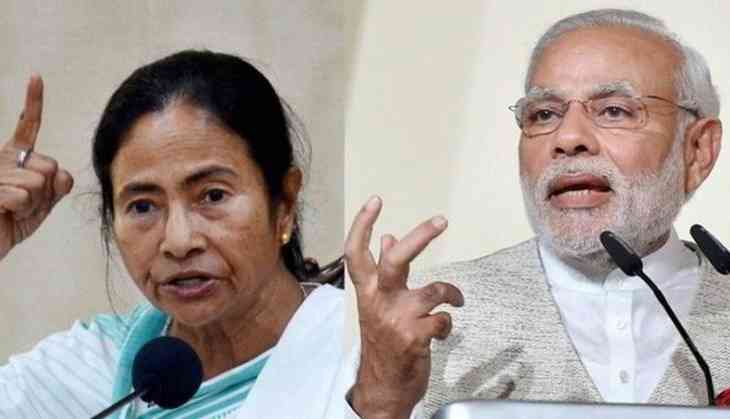 West Bengal CM Mamata Banerjee has suggested a solution to the people for the "lies" being spurred out by the PM Narendra Modi and she has called it "Leucoplast."
Trinamool Congress supremo was quoted as saying by the PTI, "In this election, people would stick a leucoplast on his lips so that he is not able to tell lies. For the sake of the country, he should not only be ousted from his chair (PM post) but also ousted from politics."
Since, PM Modi started visiting West Bengal for the electoral campaigns, it has been tough for Didi to digest the number of crowds which the Prime Minister is pulling through his persona in the rallies.
Coochbehar has become the political battleground of West Bengal since PM Modi and today, Mamata Banerjee started off her political campaigning.
"Of the last five years, he has been touring the globe for 4.5 years. What was he doing when farmers were committing suicide across the country? What was he doing when people died due to demonetisation and crores of people lost their jobs?," said West Bengal CM.
PM Modi had earlier said that if you chant "Modi", "Didi loses her sleep."
Also read: TN CM K Palaniswami recalls 2G scam, questions Raja's nomination in Lok Sabha polls