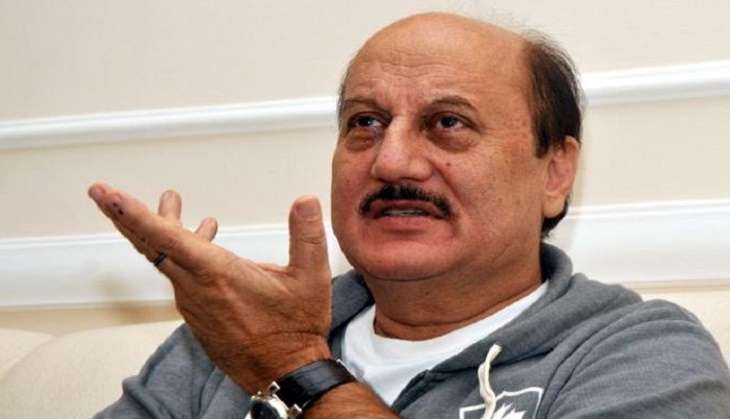 Bollywood veteran actor Anupam Kher, on 6 November, lashed out at the anti-social elements burning down schools in the Valley and said that these people are anti- children and want young aspiring students to be illiterate so that they can easily pollute their mind.
"People who are burning schools are anti-children, they just want our students to remain illiterate and adopt terrorism," he said.
"They (perpetrators) want them (students) to remain illiterate so that they can pollute their mind and radicalize them. Instead of becoming of a good citizen of this country and make their life better, they will go and follow a certain path which is not good for them and not good for us," he added.
The actor further asserted that these recent developments indicated an entirely new form of terrorism.
The Centre had last week asked the Mehbooba Mufti-led state government to check such attempts and make efforts for the reopening of schools which have been closed since 9 July.
Expressing concern over the burning down of schools in the Kashmir Valley, the National Panthers Party (NPP) has called for the imposition of Governor's rule in the state, claiming that an atmosphere of complete chaos exists and needs to be quelled.
Earlier, Shafiq Mir, who was part of the 30-member delegation of an apex body representing 4,000 village panchayats of the state, met Prime Minister Narendra Modi and got assurance of taking all steps to pacify the situation in Jammu and Kashmir.
--ANI