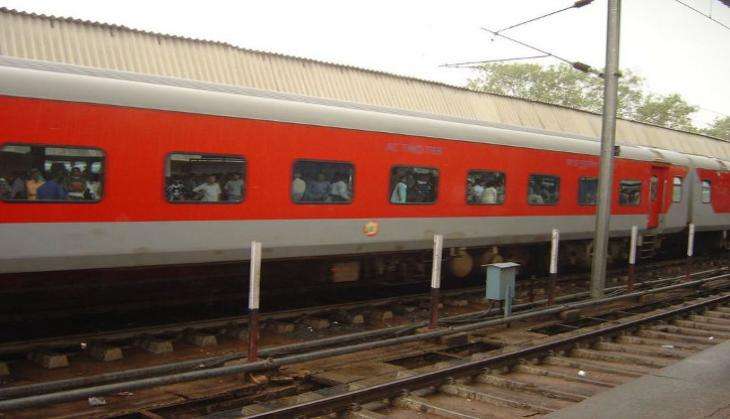 The railways have announced their plans to run special trains between Delhi and Patna in order to clear extra rush of passengers in summer.
The Patna-Anand Vihar bi-weekly Suvidha superfast special train will depart from Patna on every Saturday and Thursday from 4 June to 16 June at 8.30 pm to reach Anand Vihar terminal at 2.20 pm the next day.
On return, the Anand Vihar Patna bi-weekly Suvidha special train will depart from Anand Vihar terminal on every Sunday and Friday from 5 June to 17 June at 6.45 pm to reach Patna at 12.30 pm the next day, according to railways.
Comprising one AC II tier, four AC III tier, and eight sleeper class coaches, the special train will stop at Ara, Buxar, Mughalsarai, Allahabad, Kanpur, and Aligarh stations in both the directions.
--PTI