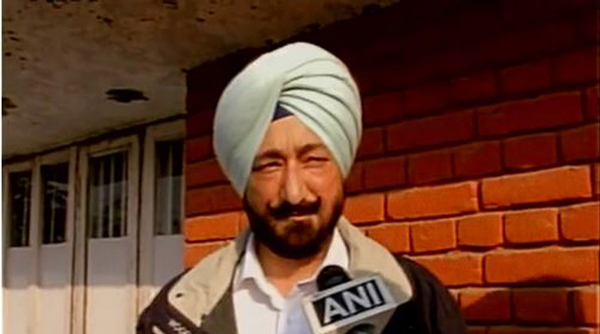 Very few of the border districts in Punjab are headed by IPS officers, reports The Economic Times. Of the eight border districts in the state, only three have IPS officers as superintendents of police (SPs), while the other five are headed by officers from the provincial services.
This came to light during investigations into the 2 January terrorist attack at the air force base in Pathankot. Investigators are trying to learn how the terrorists infiltrated both the country and the air force station. Smugglings links that include possible local police participation are being followed up.
IPS (Indian Police Service) officers are usually posted from out of state, which means their relationships with locals are limited, which in turn means that possible corruption is checked right away. Provincial service officers, however, have close ties with local people.
With SP Salwinder Singh being summoned to Delhi to take a lie detector test regarding his abduction by the terrorists just before the attacks began, security agencies are questioning the efficacy of the SPs from the provincial forces in sensitive border areas.
According to Central government rules, the state government can only post a provincial service officer for three months with an approval from New Delhi. "In Punjab, it has been found in many cases that these rules are violated and non-IPS officers are posted at the whims and fancies of the ruling dispensation," a senior government official told The Economic Times.
The state government has 24 IPS officers and 22 promoted IPS officers in its pool. However, non-IPS officers are posted in border areas. According to some IPS officers from Punjab, this is also one of the main reasons for the rampant drug smuggling in the state.
However, a senior Punjab police official said: "IPS officers prefer to be at a central location and are not keen to undertake border postings since these areas are far-flung with fewer amenities."