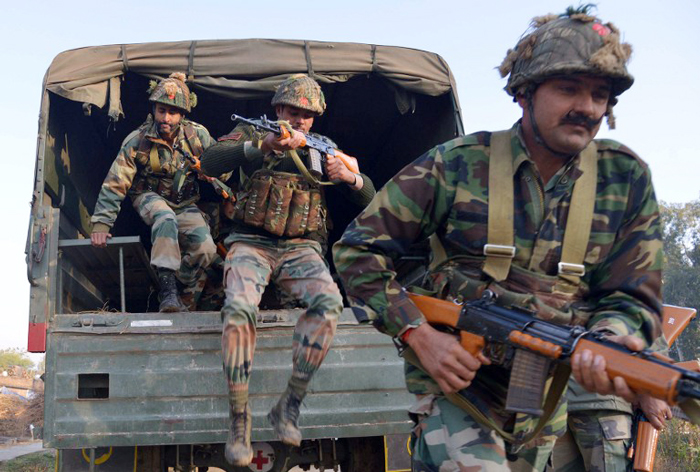 A six-member Special Investigation Team from Pakistan has been given visas and cleared to visit India soon as part of its investigation into the 2 January terrorist attack on the Pathankot air base.
The dates of the team's visit are yet to be finalised, and it is not clear as yet whether they will be permitted to visit the site of the attack and record the statement of National Security Advisor Ajit Doval as a witness in the case, reports The Economic Times.
The National Security Agency said it has no objection to the Pakistan SIT visiting the air base, but the decision lies with the government.
So far, the Pakistan SIT has arrested three men in the Pathankot case. In India, the team may question Gurdaspur SP Salwinder Singh who had been abducted by the terrorists after they crossed the border and later released.