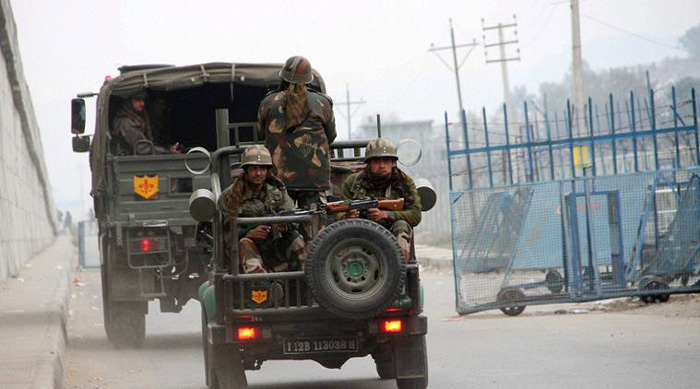 Pakistan media houses have claimed that the Joint Investigation Team (JIT) - probing the 2 January attack on the Indian Air Force base in Pathankot - has concluded that the attack was staged by India in a bid to spread vicious propaganda against Pakistan
Pakistan Today has reported that according to the JIT report, India had prior information about the attackers. The report will be submitted to PM Nawaz Shariff in a few days. Pakistani media also added that according to the JIT report, the investigation team did not receive any cooperation from the Indian government.
Pakistan Today quoted a member of the JIT as saying: "The report also raises serious questions over the veracity of Indian claims regarding the Pathankot attack. The JIT has concluded that contrary to the claims of the Indian government about the duration of the encounter, the standoff between the Indian army and alleged terrorists ended within hours of the attack. Indian authorities also failed to establish that the attackers entered from Pakistan."
The report suggest that the attackers were killed within hours of the attack by the Indian security forces. "However, the Indian authorities made it a three-day drama to get maximum attention from the world community in order to malign Pakistan," the JIT member said. The Pakistani investigating team, including five members, visited the crime scene on 27 March.
Read the complete Pakistan Today article here.